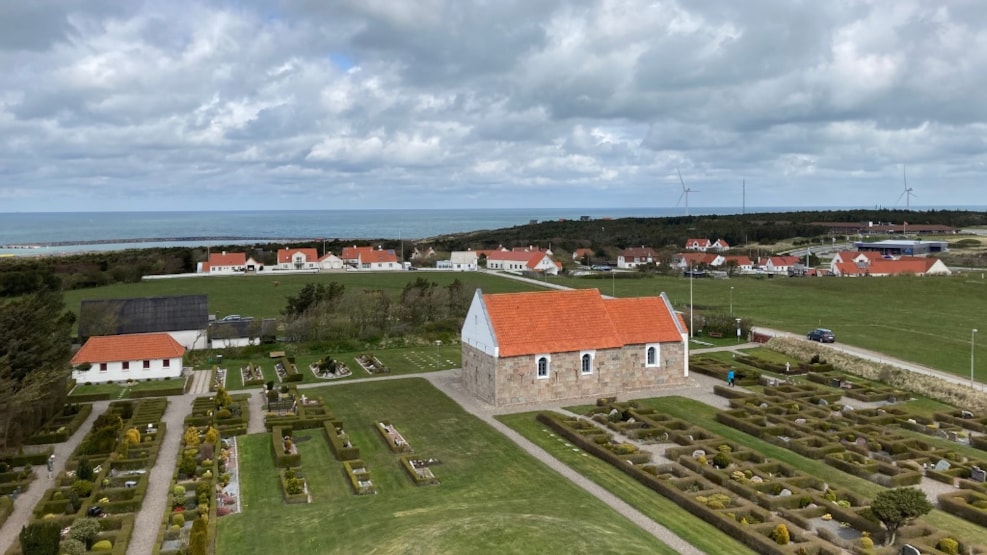 Hike - Hanstholmen
Hanstholm is the headland at the furthest north west point of Jutland where the North Sea meets the Skagerrak. Over thousands of years, the former island became a mosaic of geological forms, the results of various periods.
In the stone age, Thy was a kingdom of islands. Subsequent land uplift over the last 5,000 years brought Hanstholm into close proximity with the rest of Thy, and today the resulting ridge stretches from Hanstholm in the west to Vigsø in the east.
Source: The Danish Forest and Nature Agency
There are several marked hiking trails in the area:
Battery 1 trail
Vigsø trail
Handicap routes: From Hanstholm Lighthouse, a handicap-friendly path goes west through the forest. As a round trip, the path is a total of 600 meters long.
Read more in the Danish Nature Agency's leaflet Hanstholmen.