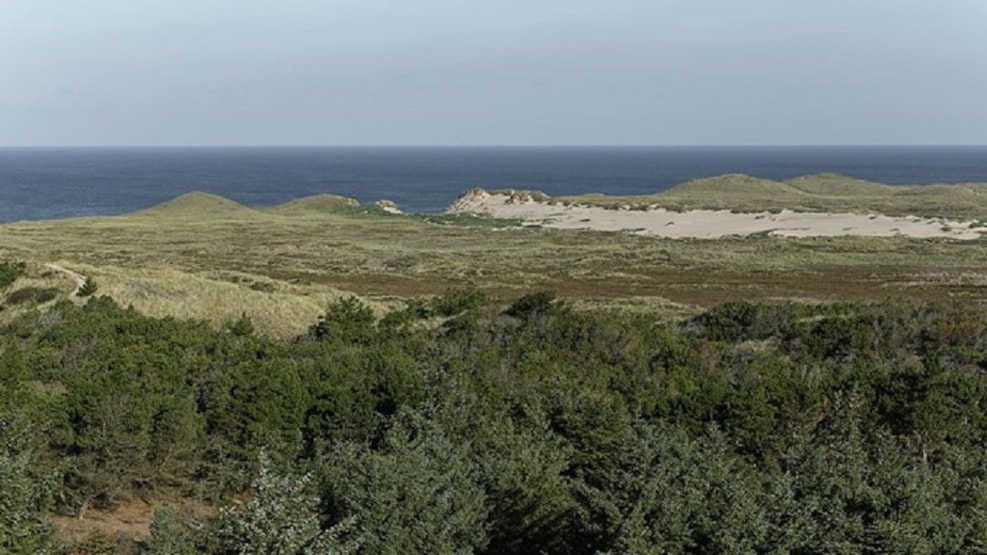 Hike - Black Nose Route in Thy National Park
The odd name "Black Nose" is due to the fact that the coastal cliff consists of sea deposits of moraine clays. The cliff is in some places 10 meters high.
The hiking route goes over Lodbjerg Sande (Mile) in National Park Thy.
The hike is a nice but physically demanding one.
The route is 6.2 km. Follow the black arrows.