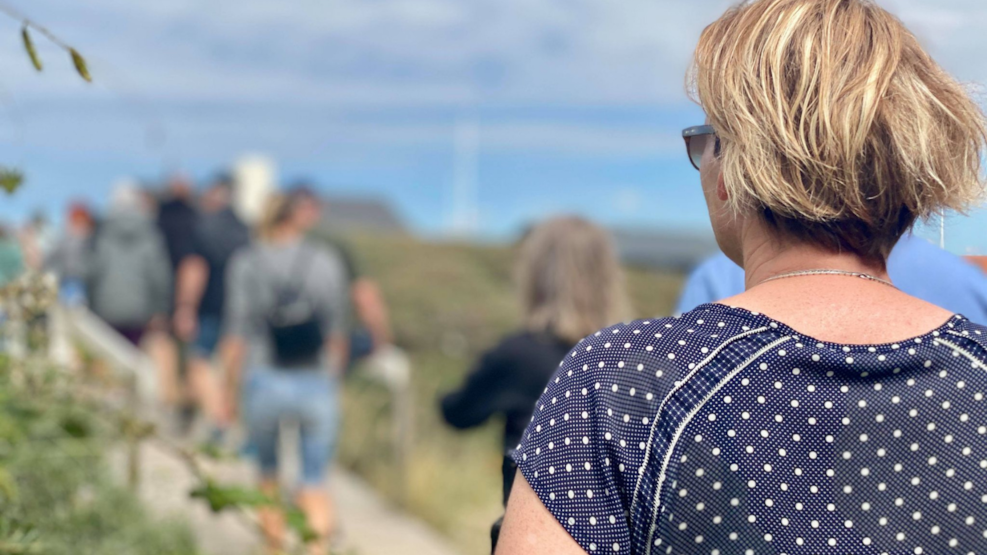 Guidet tour in Løkken (DK)
Come to the guided tour in Løkken with Gerda Frøstrup from Løkken Museum. 
Do not miss the exciting and educational adventure with a truly storyteller!
Take the family with you and explore the summer on a lovely and fresh hiking with a lot of new knowledge. 
Meeting spot: Løkken Museum, Nørregade 12 - no registration.
Price: 30Dkk.