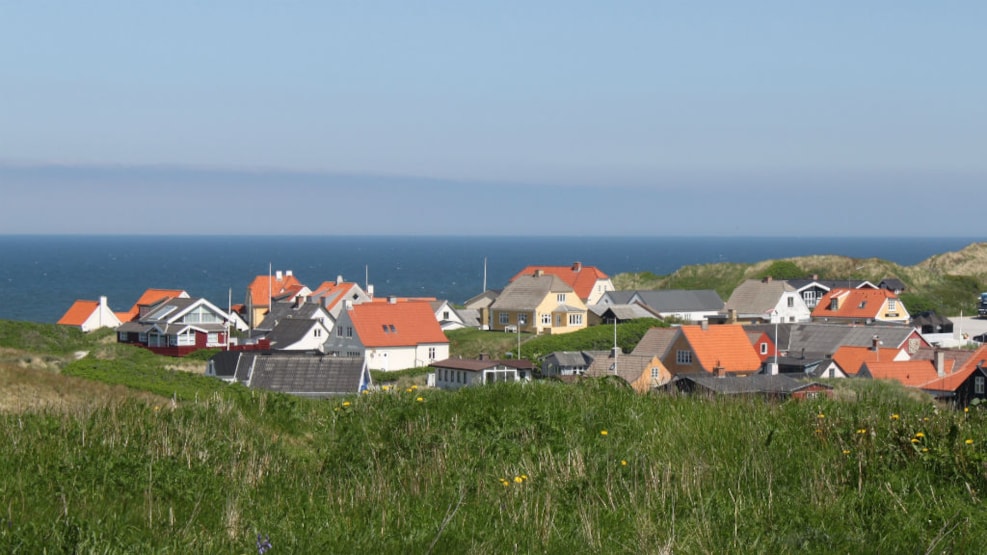 Guided tour in Lønstrup
City walk in Lønstrup

A walk through Lønstrup, where Allan Normann Sørensen vividly tells about the boatyard, the fishing, the strandings, the sand escape, the natural disaster, the creek smell and the richman's villas on the hilltop and about the city's development towards tourism. Don't miss this experience and tour through Lønstrup with one of the area's best storytellers.
The tour is in Danish.

Participation is free.

Meeting point: The rescue house at the boat square, Lønstrup

Organized by Lønstrup Turistforening