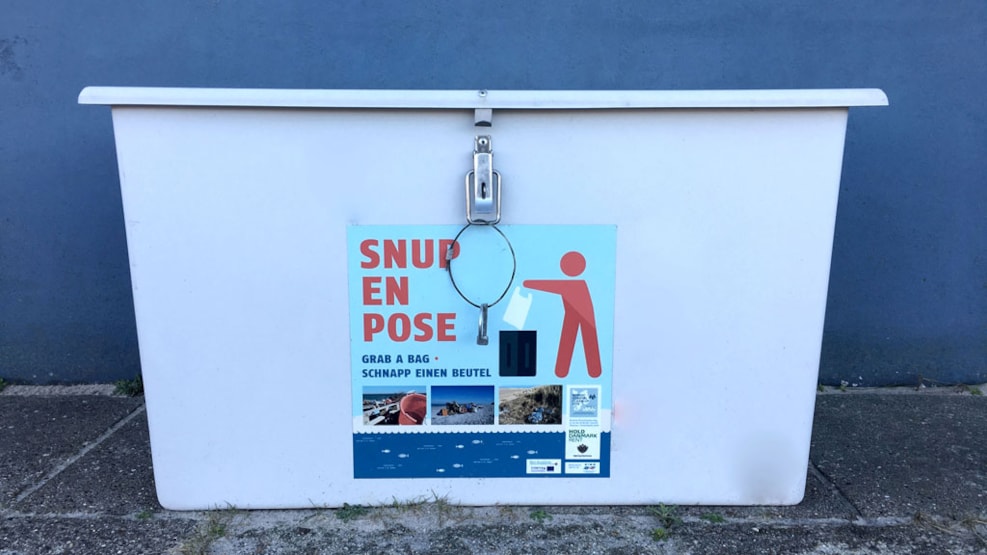 Garbage on the beach
Surf the climate wave, and help us keep our beaches clean.
Help nature - collect garbage.
If you use an official bag from the box by the access to the the beach and place the bag by a municipality garbage station, it will automatically be removed.
We want our beaches in Hirtshals, Tornby and Tversted to stay beautiful and clean and we therefore recommend you to always take your garbage with you and that you use the official garbage bins on the beach.
Always leave the beach nice and clean up after yourself.
VisitNordvestkysten © 2023