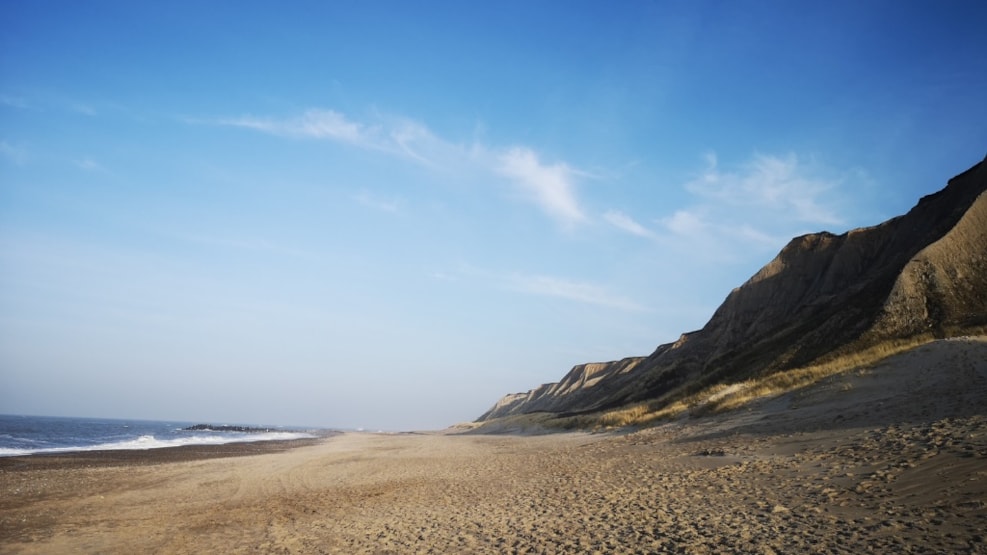 Ferring Strand
At Bovbjerg and Ferring there are beautiful wide beaches and good, high dunes, which can be used as shelter from the wind.
There are also good bathing opportunities, but be aware of the dangerous undercurrent that is by the North Sea.
The high dunes from Trans to Bovbjerg are extremely suitable for paragliding. Paragliders from both home and abroad visit the place.
There are also good fishing opportunities from the hips. Here you can catch flatfish, cod and mackerel, among other things.
If you want to go out on the open sea and try your hand at North Sea fish, there are several tour boats from Thyborøn - M/S Bodil, M/S Muddi and M/S Nemo.
VisitNordvestkysten © 2023