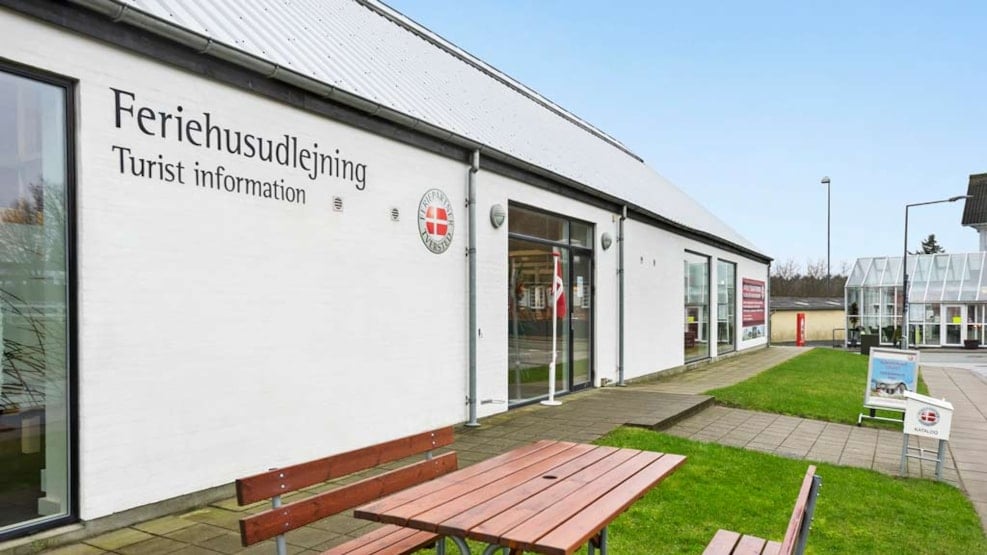 Feriepartner Tversted
Rent your next vacation through Feriepartner Tversted. Tversted has a large and lovely area for summerhouses that provides a setting for a private and beautiful holiday.
Feriepartner Tversted is part of the voluntary chain for local and independent holiday rental agencies - Feriepartner Denmark.
The Tversted office is located right in the heart of Tversted town. The office is easily accessible and there are good parking conditions.
Feriepartner Tversted will always strive for the very high quality, both in relation to the holiday homes that the agency provides rental, but also in relation to the personal and present service to both homeowners and tenants.
This concept will be the starting point for the agency - also in the future.
The agencies in Feriepartner Denmark work under the slogan "A good experience".
At the agency you are welcomed and serviced by Jeanet Søndergaard, Dorthe Bøhl, Nikita Stisen, Mads Buch Jensen, Anna Østergaard og Jesper Smidt .
Feriepartner Tversted rents good and well-located quality houses at Kjul, Tversted, Skiveren, Skagen, Hulsig and Lodskovvad as well as the northern Jutland coast between Skagen and Frederikshavn.
Common to these areas is the magnificent scenery, the fresh air and the lovely sandy beaches facing the North Sea, which are amazing to experience at all times of the year.
VisitNordvestkysten © 2023