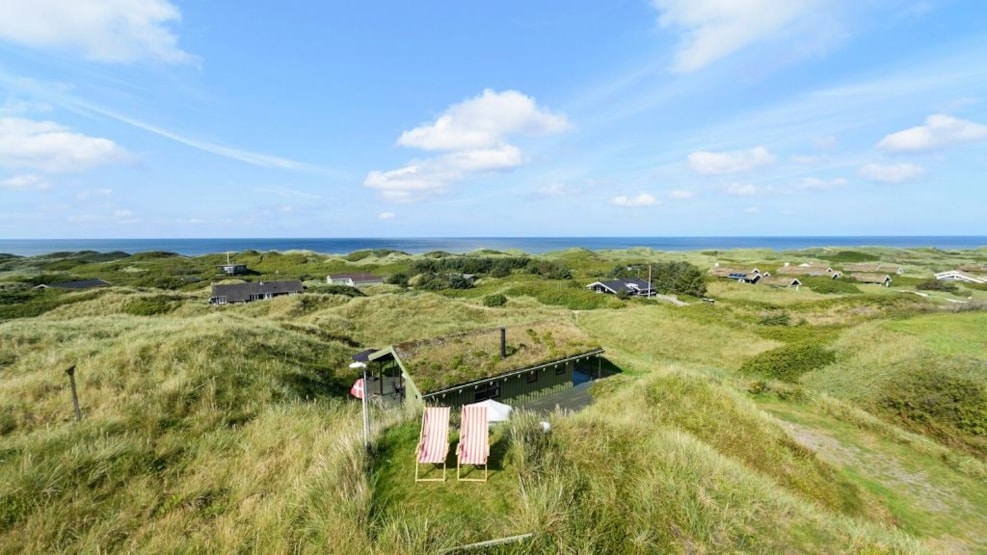 Feriepartner Løkken
The mission for Feriepartner is to offer you a good holiday experience. Book and experience the varied selection of different holiday homes close to water or city.


Top service and competitive prices
All 900 homes are very well looked after and are privately owned by Danish families. For those who are looking for a local partner with accommodation in the area of Jammerbugten in northern Jutland. Lild Strand, Thorup Strand, Kollerup Strand, Slettestrand, Tranum Strand, Rødhus, Blokhus, Saltum, Grønhøj, Løkken, Nr. Lyngby, Lønstrup, Skallerup Klit, Nørlev Strand and Tornby.

Feriepartner Løkken is member of the association "Holiday Partner Denmark". "Holiday Partner Denmark" is an association of 21 local and individual companies offering more than 5000
houses along the best beaches in all of Denmark.

Opening hours 2019:
January - June / September-December
Monday to Saturday: 9.00 am - 4.30 pm.
July - August
Monday to Sonday: 9.00 am - 4.30 pm.
Member of: Feriehusudlejernes brancheforening 
VisitNordvestkysten © 2023