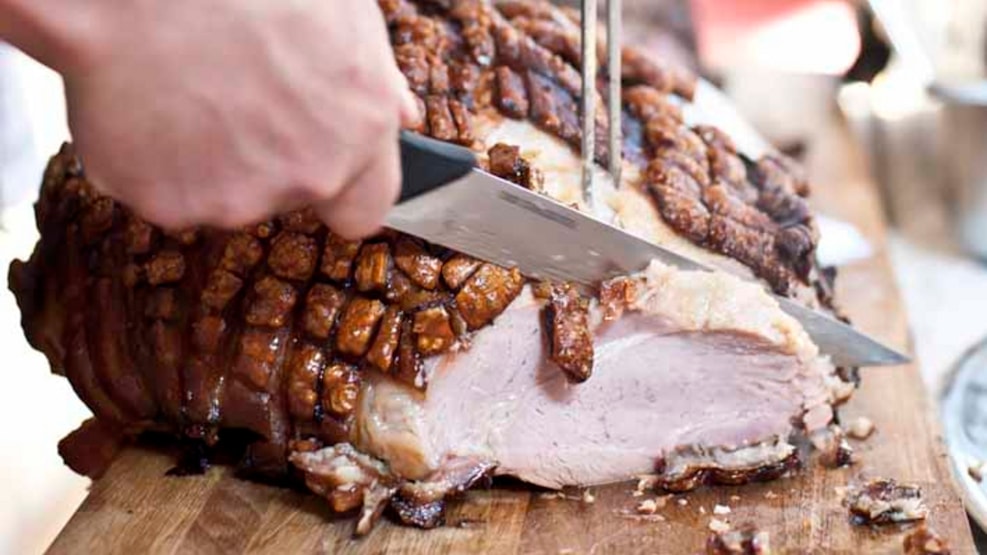 Fårup Skovhus
For many years the more than one-hundred-year-old Fårup Skole was one of the most deserted schools on the west coast. Today it comprises Fårup Skovhus with a restaurant, rooms for private parties and for guests.
Our cooking is, undoubtedly, influenced by cooking in Northern Jutland, which i.a. may be seen in a several years' tradition with pork on Thursdays, barbecued sucked pig, smoked fish specialities, and home-made cold cuts.
Even though we are very proud of our region we are also inspired by the global world, and today you may order foreign dishes like "tapas", which, apparently, have become very popular.
We have our own "charcuteri", in which we produce smoked hams, suasages made of rolled meat, assorted sausages as well as different pâtés.
Furthermore, we have a smokehouse, in which we smoke herring, salmon, mackerel and other fish, besides Brie cheese, which is one of our specialities.
In summer, during holidays and festivals, we, generally, offer a fascinating buffet.
The restaurant has varying opening hours. Open during festivals, holidays and every Thursday all the year round.
Occasionally, the restaurant is open with seasonal offers during weekends etc. Therefore, we recommend that you take a look at our website, where you can find all relevant offers.
VisitNordvestkysten © 2023