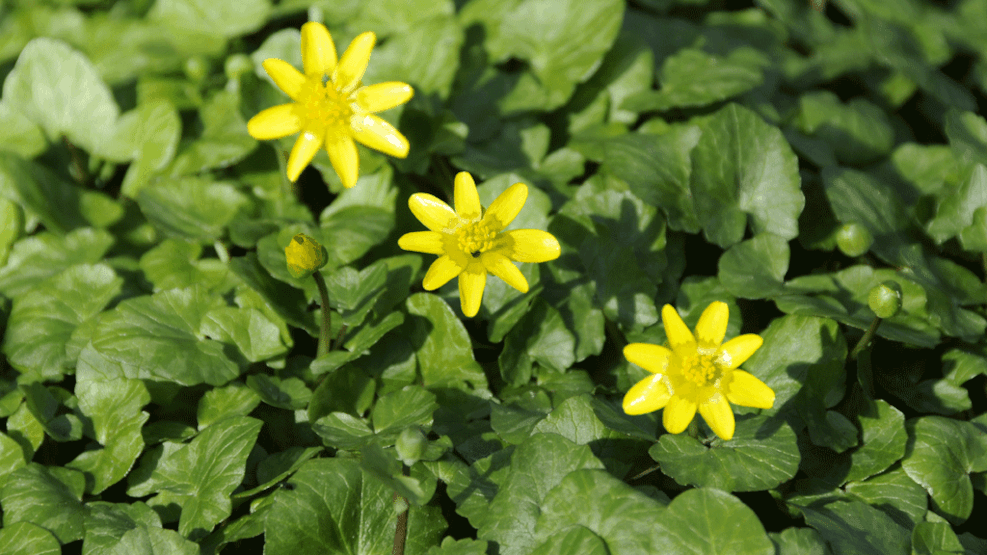 Exercise in the forest and experience some harsh history
In Vestre Plantation outside Holstebro you will find four marked running routes with different exercise equipment, for body workouts, abdominal bends, back exercises etc. as well as a small obstacle course, all free to use. The routes pass through different forest types in alternating terrain. The plantation is also used by MTB riders and o-runners, and that the military training ground borders the area.
In Vestre Plantage (Vestre Plantation) just outside Holstebro there are four marked running routes.
In addition you will find a number of outdoor exercise stations along the way, which you are free to use to perform chin ups, stomach curls, back exercises and much, much more. There is also a small obstacle course, which you are also free to use.
The route takes in a number of different types of woodland in varied terrain. Note that the plantation is also used by mountain bikers and orienteers and that the area borders on military training grounds.
Around 500 meters from the car park on Skjernvej is Holstebro Galgehøj (Holstebro Gallows Mound) where criminals were once executed. The last execution took place on 12 November 1811, when murderer Frelle Frellesen had his throat cut on the mound.
Green route: Nature trail, 3 km.
Yellow route: Nature trail, 5 km.
Red route: Nature trail, 9 km.
Find inspiration to more running routes in the Holstebro area here.
VisitNordvestkysten © 2023