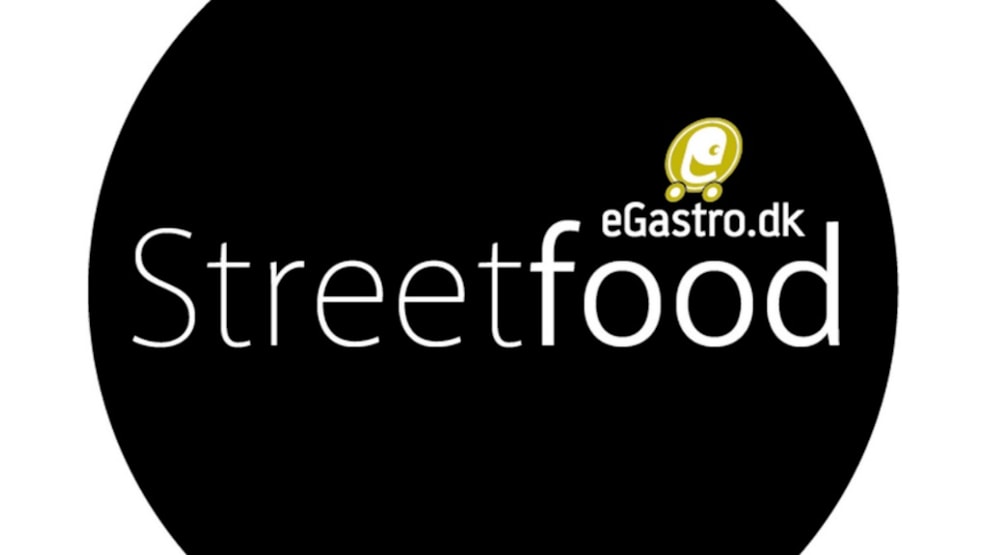 eGastro Streetfood
Come and visit our fantastic Streetfood at Havnen in Lemvig.
We live in a large black container, which is anything but a container.
We make great coffee, delicious pizzas and ice cream, just to name a few.
Come by and be tempted.
eGastro Streetfood is a relatively new restaurant and meeting place in Lemvig. It arose when Thomas Henriksen, who is behind eGastro.dk, decided to try the idea. And it must be said to have been a success that has been very well received.
With us you always feel welcome. Our Street Foodies bake pizzas from Oles Gård in our stone oven, making the most delicious barista coffee for you. If you are more into cocoa, this is also an option.
We serve draft beer, cold white wine, red wine, non-alcoholic cider and much more.
And should you be a little peckish, we have the most delicious ice cream.