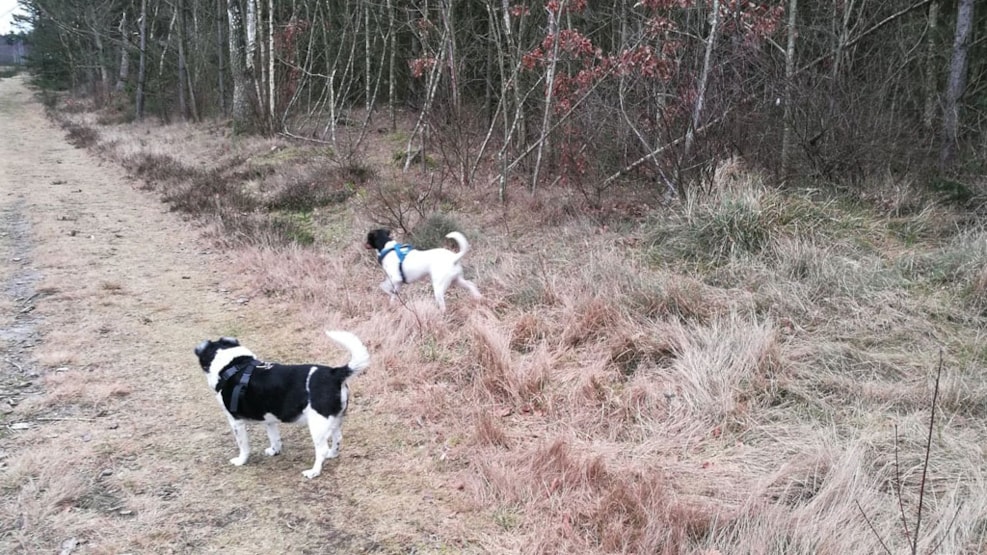 Dog-friendly-park in Folkeparken
Bring your dog in the town-close dog-friendly-park in Folkeparken. Here there are many good trails which makes the park ideal for long walks.
Enjoy a day together with the man's best friend in the town-close park, Folkeparken. In extension of Folkeparken you will find the dog-friendly-park. The park is not fenced and therefore you must be aware of where the dog park begins. Always be aware of your dog's whereabouts and you should always be able to call the dog.
The dog-friendly-park is located in a nature area with a varying nature with heath and forest. The forest also has a rich wildlife which can be very interesting for our 4-legged friends. Let the dog run around and smell the many different scents of the nature. It activates their brains.
The forest has many lovely paths to follow, and it is easy to get around.
VisitNordvestkysten © 2023