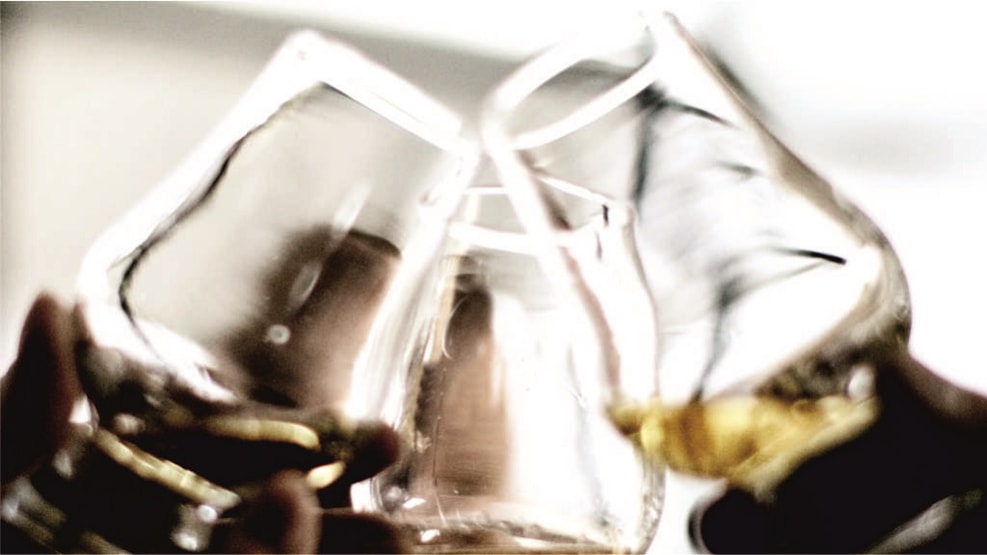 Distillery Thylandia
The distillery Thylandia offers a historical experience with a series of malt-distilled spirits with a piece of history from Denmark's shoulder THY.
Spritfabrikken Thylandia (The Spirits Factory - Thylandia) - Founded in 2008
Thy National Park is Denmark's largest wilderness and the country's first national park. Here the waves from the North Sea hit the beaches, from where the wind blows the grains of sand into the high dunes. Here the landscape opens up with dunes, forests and lakes, creating a wonderful scenic nature.
- This is where we have our playground.
With our heart firmly planted in Thy, it is here we find our inspiration. Here the mind is free to wonder and here both the weather and nature constantly change from a gusty wind full of salt, to the scent of the sea on the coasts, to gentle breezes inland in the green and lush forests.
In Thy there is so much space and air, that you can enjoy both the sound of silence and the scent of wellness.
It is precisely this feeling that we imagine can be tasted in our spirits, and this helps us to maintain the innovative and exciting thoughts that our new products are based on.
In this beautiful area we find herbs, spices and berries used in several of the Thylandia products.
We have an uncompromising approach to raw materials and to the quality of the products we distill.
Experience Denmark in a new and seductive way.
With best regards
Spritfabrikken Thylandia - on the cutting edge of the outskirts
MUNUS is from the Latin language, and means "gift". And with this particular range of spirits, the Spritfabrikken Thylandia shares these "flavours" to the consumer.
The idea of MUNUS is to give people a flashback or a kind of feeling, when you open one of the various spirits.
We hope that you were drawn towards some wonderful experiences, and also some thoughts you have experienced in connection with your trip to Thy.
The North Land is used as the English term for our area - and with our heart firmly planted in Thy, here along the west shoulder of Denmark, this is where we get our inspiration for this collection of spirits.
The series is produced in limited quantities. The characteristics of all our varieties is the uncompromising approach to raw ingredients, high quality and carefully selected flavours.
In other words - a tasteful greeting from THY
With best regards
Spritfabrikken Thylandia
VisitNordvestkysten © 2023