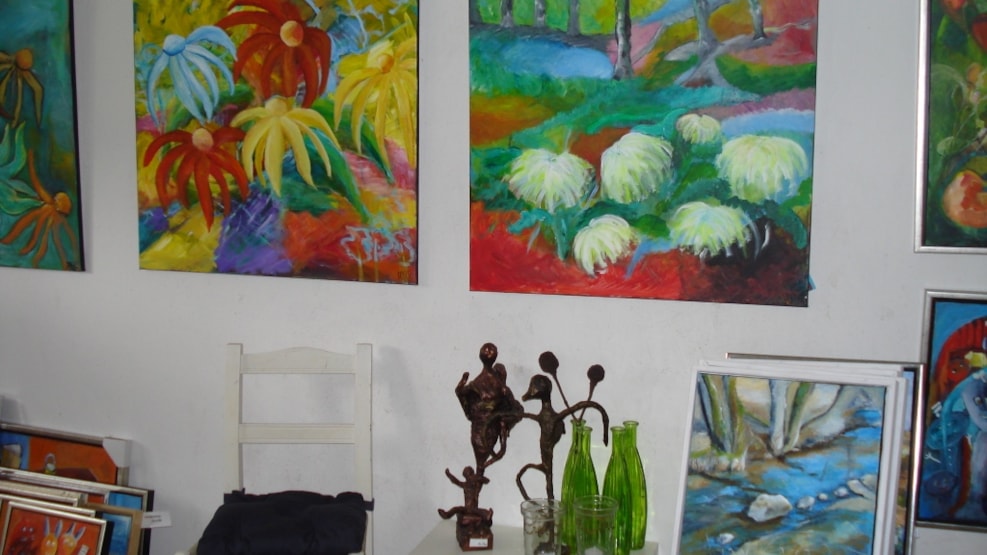 "Det lille galleri" v/ Anna Maria Kornum
Anna Maria Kornum's interest in drawing and painting goes all the way back to her childhood.
She finds inspiration most often in her surroundings, from animals, birds or from the nature where she lives.
She works mostly in acrylic, but also works in oil.