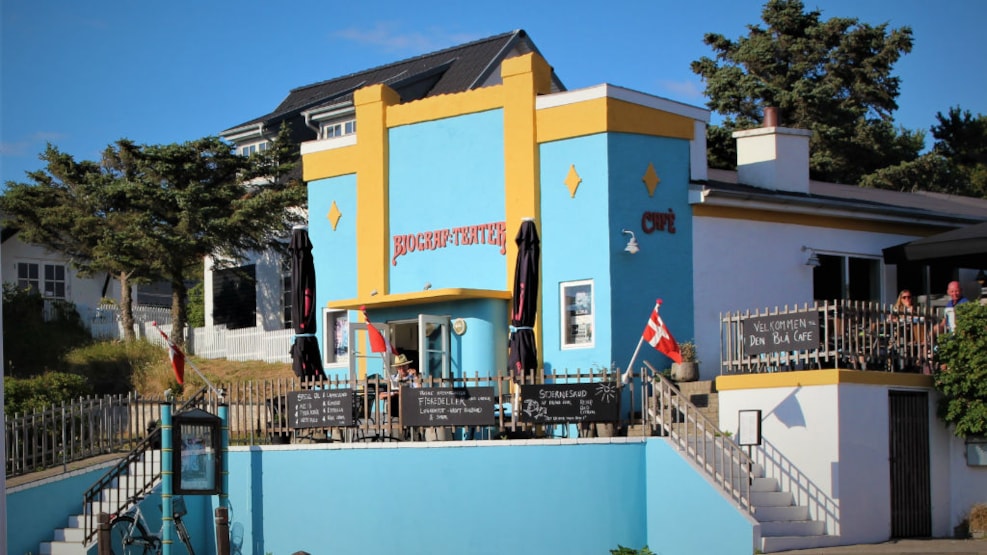 Den Blå Café
Lønstrup hiking festival 2020
Lønstrup Hiking Festival

Come on out and get some miles in the legs ... choose whether it should be 2.5 km, 8, 15 or 21 km

There are routes for every desire and form. On the routes there will be stories along the way about what is experienced on the trip. Among other things, hear about the herbs' path to a good Bjæsk or Rubjerg Knude lighthouse and the fantastic relocation, sand escape, inland dunes, the cliff and bird migration.

Buy ticket at www.loenstrupvandrefestival.dk

Lønstrup hiking festival is organized by Den Blå café.
VisitNordvestkysten © 2023