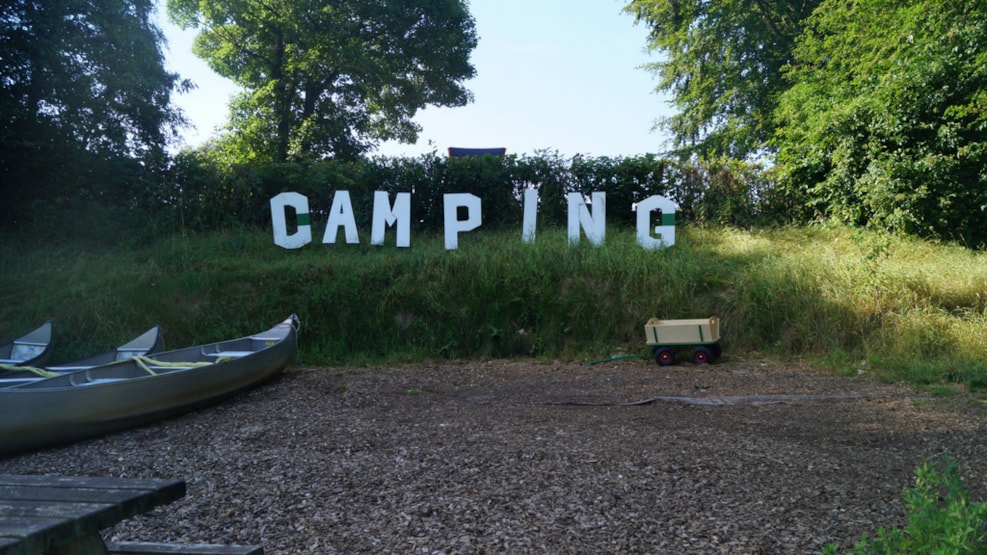 DCU-Camping Holstebro Sø - Canoe rental Vandkraftsøen
You experience the nature around the Power Station Lake in a new and exciting way when you travel the lake by canoe. There is plenty of time for relaxation and spending time together.
A trip to the idyllic Tvis Mill, where you can bring and enjoy a picnic, will last for about three hours. Notice that you may only sail within the confinds of the Lake (Vandkraftsøen) if you rent a canoe at DCU-Camping Holstebro Sø.