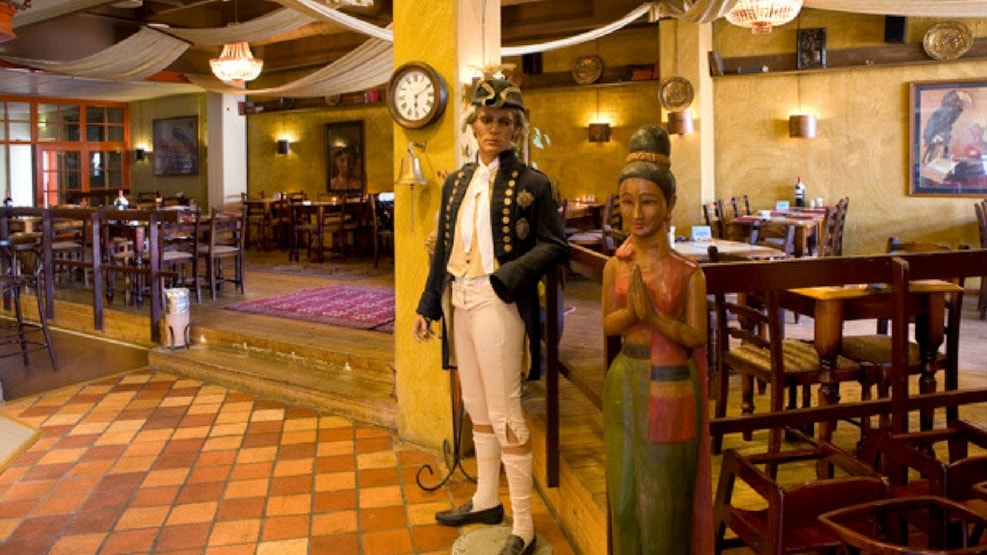 Cook's
At restaurant Cook's in Holstebro we make exciting international food.
You can choose to enjoy the food in our cozy rooms or to take the food home.
The restaurant also offers al fresco dining, weather permitting.
Cook's Pizza & Kebab Restaurant is named after the English sea captain James Cook, who lived in 1728-1779.
Cook led a total of three major expeditions to the English Admiralty and the Royal Society. The expeditions were to map and explore the land areas around and in the South Seas, the Pacific Ocean and a possible Northwest Passage to the Atlantic.
Unlike other great explorers, Cook's goals were not conquests. Gunpowder and bullets the smallest part of his journey.
His ships, on the other hand, were obsessed with artists, cartographers, naturalists, astronomers, and other good people who could observe, collect, and pass on facts and impressions from their travels around the Earth.
This is where you will find the coincidence between our restaurant and the legend Cook. We have also researched and found the most popular dishes in the world that we look forward to serving for you.
VisitNordvestkysten © 2023