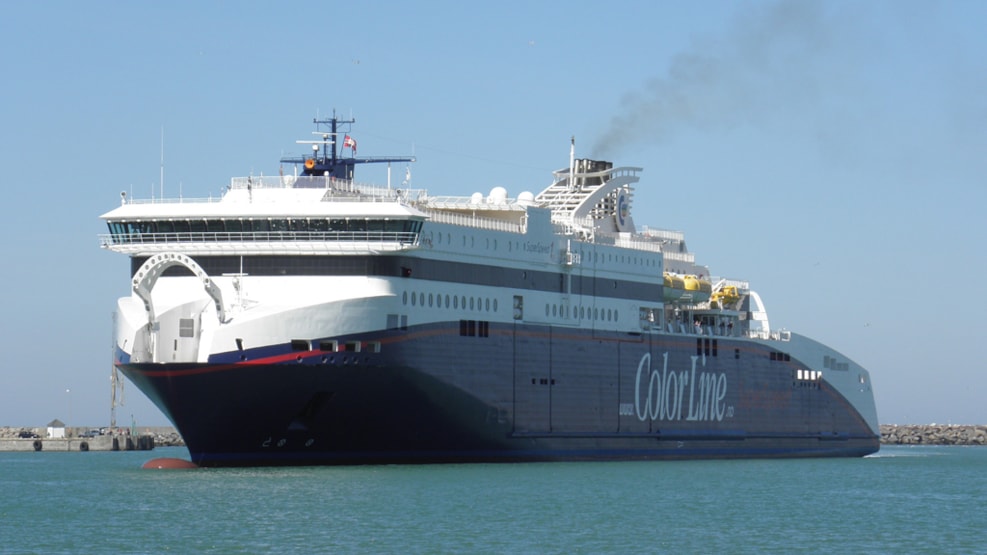 Color Line (ferry company)
Sail with Color Line to Norway all year round to either Kristiansand and Larvik. The passage is pleasent and comfortable.
Fast and comfortable crossing to Norway.
Color Line sails all year round from Hirtshals to Kristiansand and Larvik in approx. 3½ hours. Relax onboard the modern SuperSpeed ferries and enjoy good food, shopping or a film – you can reserve your seat for the entire crossing in advance.

Find timetables here.