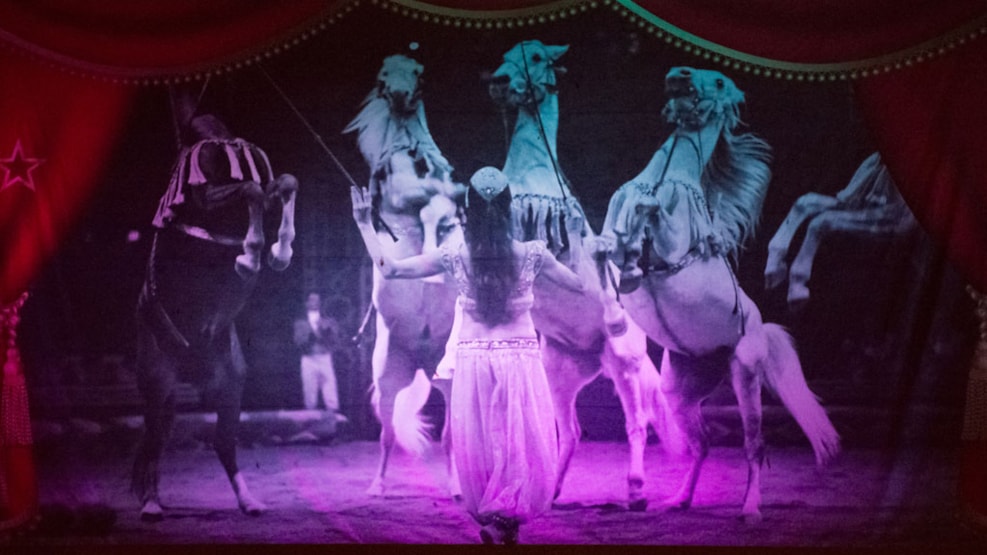 The Cirkus Farm
A true circus experience!
Meet a real circus princess during your holiday in Løkken! Katja Schumann has performed in the circus ring and toured throughout Europe since she was a child.
Today, she lives on a farm just outside Løkken with her family. At Cirkusgården, animal welfare is paramount and we try to foster good teamwork between humans and animals so that you and your family can enjoy a genuine circus experience.