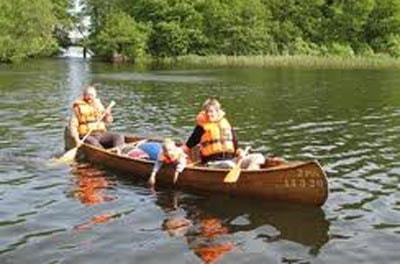 Canoe Rental at Snedsted Kanolaug
Rent a canoe at Snedsted Kanolaug and take the family on exciting experiences in Thy.
Rental of canoes and boat trailers.

The canoes can be transported to your destination and/or picked-up, for an additional charge.

Contact Harald Nielsen - tel. (+45) 51 33 35 79.