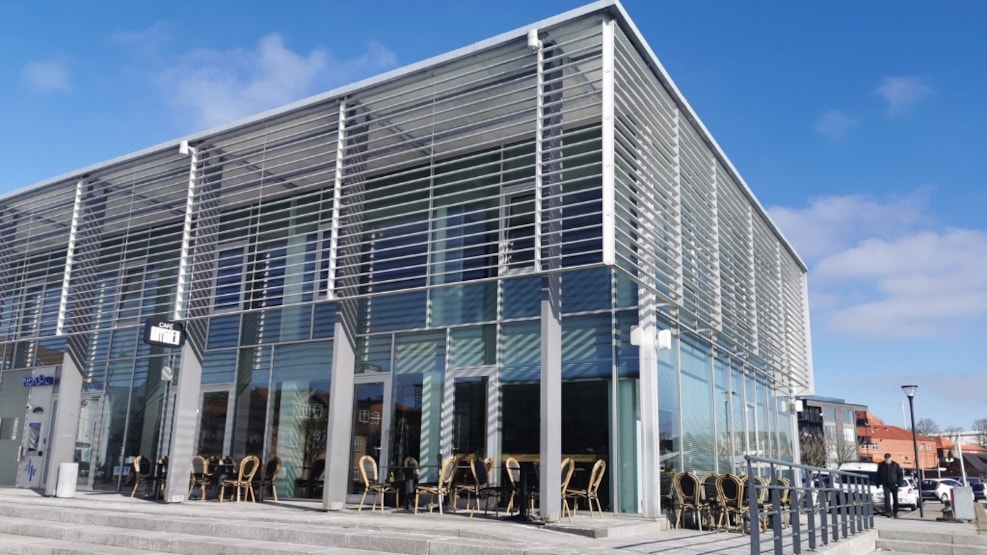 Café Bryggen
Café Bryggen in Thisted has a cozy atmosphere in a modern and stylish design that suits the menu.
Here you have the opportunity to put together your brunch, which is made from local ingredients with an eye for quality and everything is made from scratch.
The café is centrally located in Thisted with a view of the harbor and close to the pedestrian zone with many specialty shops.
Café Bryggen is a good meeting place, which offers good food all day made from natural, sustainable, clean and fresh ingredients from Thy.
Here you can relax with freshly brewed coffee or enjoy a local beer, which is served by the welcoming staff, who strive to give you the best experience at the café.
Try one of our homemade cakes as varying from day to day. The cakes are made with care and creativity.
The menus are put together to cover any occasion and your plans: delicious brunch before the shopping trip, a tasty lunch, dinner for the cinema trip and various drink cards. Our brunch consists of 16 different small dishes, which can be made into a 4-, 5- or 6-course brunch plate with bread.
Enjoy the delights in the new and inspiring surroundings with local art or outside in the beautiful weather, where you can order and pay at the tables with our app system.