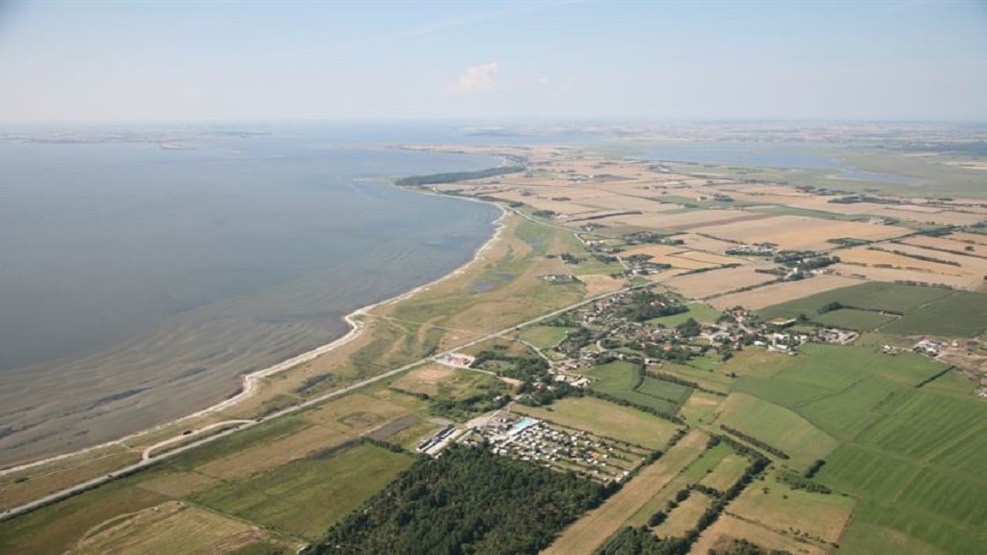 Bygholm Camping
Bygholm Camping by the Limfjord in Thy is a family campsite where both children and adults can put the stressful everyday life behind them, and just relax.

The small cozy place has 120 large units and 10 cabins in beautiful nature at the bird sanctuary Vejlerne.
Bygholm Camping offers WIFI and free hot tub, swimming pool during the summer holidays, billiards, darts and petanque. Krolfklubben arranges tournaments and an annual party week in week 29, where a number of activities take place on the site.
The children can have fun with 2 bouncy castles, small slide, playground with swings and slide, cable car, small cottage town and indoor playroom.
Experiences in the area
Take the family on an excursion to, for example, Vejlerne, which is Northern Europe's largest bird sanctuary. Here you can keep an eye out for the many different kinds of birds, rests and fry in the area of ​​bird towers and bird shelters in the area.
In Besøgscenter Østerild, young and old can become wiser about renewable energy and see the huge wind turbines in the plantation. Bring the picnic basket and let the kids explore the playground at the visitor center. There is free admission.
Bring the dog
The family's dogs are of course welcome at Bygholm Camping. Here are good opportunities for walks to forest, lake and beach. In Hundeskoven in Østerild Klitplantage, the dog can go exploring while the rest of the family enjoys themselves at the set tables and benches.