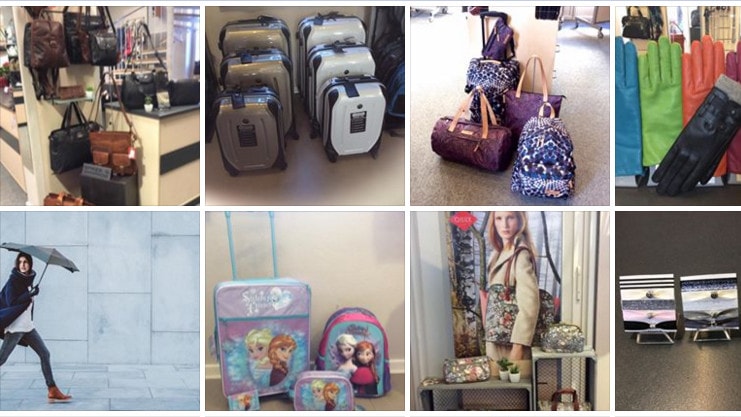 Busk Lædervarer (Leather goods)
Busk Lædervarer offers a large selection of delicious bags, trolley bags, travel bags, leather bags, school bags, toliet bags, men's bags, gloves, belts, umbrellas, purses, scarves, purses, etc. Look in and see the large selection in the store.
We attach great importance to good customer service and will do everything to make you satisfied.