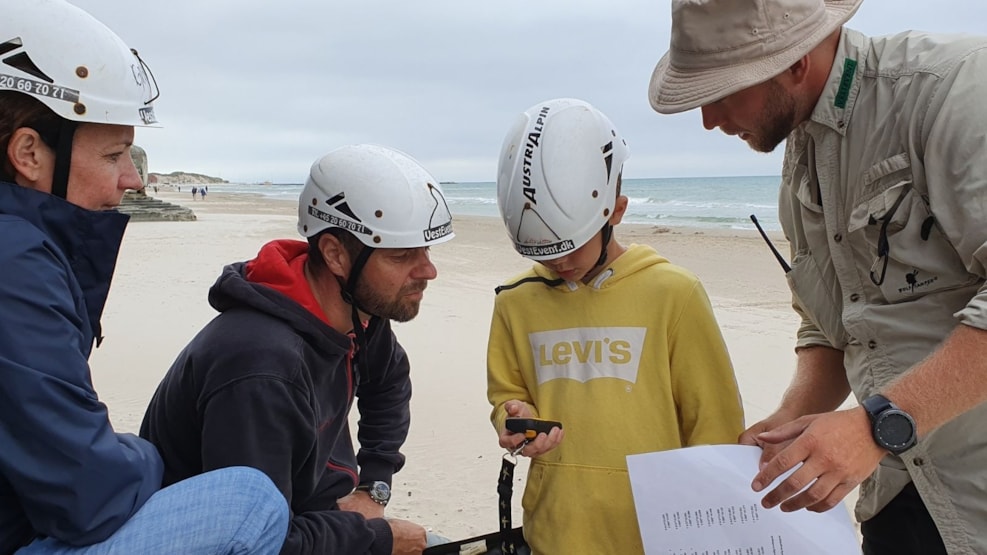 Bunker Treasure Hunt - Outnature
Come with Outnature on an eventful day, where you get to test your limits at the West Coast's largest coastal battery at Furreby.
An expedition leader from Outnature starts the treasure hunt, and prepares you for the adventure! With the help of GPS, UV-light and ropes you will be ready to find the treasure. The tour takes 2-3 hours and is available all year round. Read more on Outnature's webpage, and find your inner Indiana Jones!