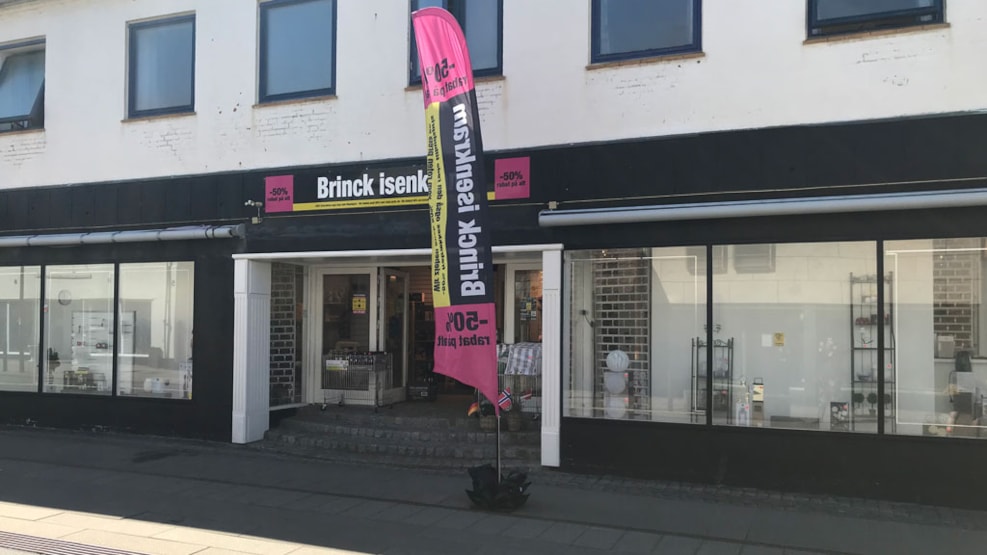 Brinck Isenkram
If you need something new for the home, have a look at Brinck Isenkram.
Brinck Isenkram is part of the pedestrian street in Nørregade. Here you will find a large selection of different products for the home, within hardware, kitchen appliances, and interiors.
The store abounds with great deals on all items and they carry a large selection of many of the well-known brands.