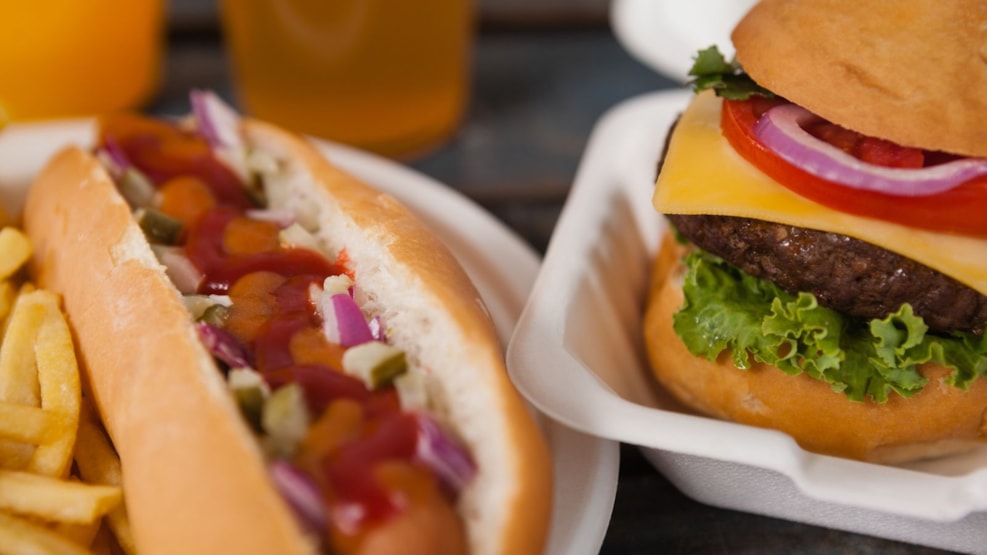 Børsen
Fast-food restaurant just next to the centre of Løkken, also with tables outside the restaurant.
The restaurant is placed on the corner of Søndergade and Sdr. Strandvej, just app. 200 m from the beach and the North sea. Ice cream available.
Extended opening hours during the high season. Please call for more information.
VisitNordvestkysten © 2023