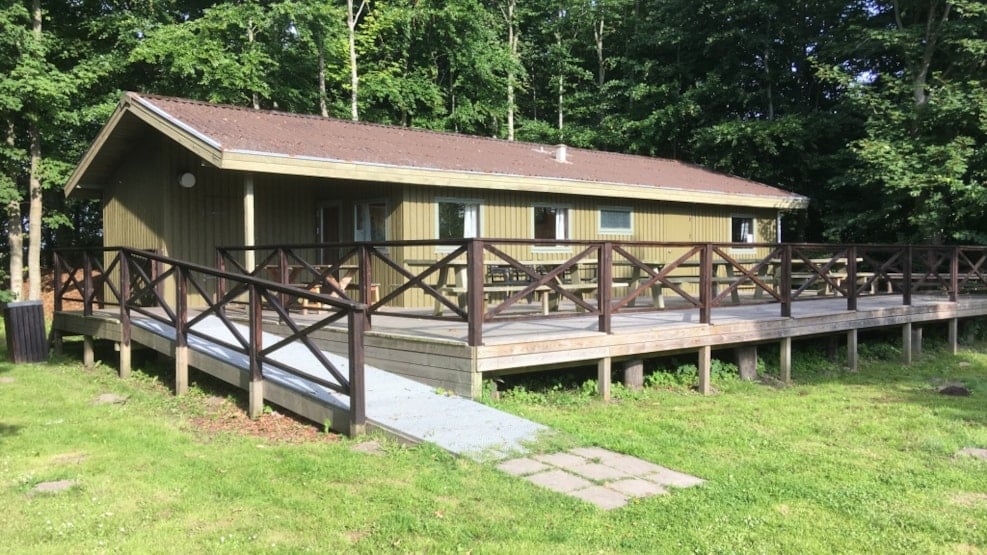 Birkelse/Ryå Experiencecenter
Birkelse Visitor Center is located in beautiful surroundings down to Ryå. The site consists of eight shelters and a cottage. It is free to use the site and 8 shelters, while the cottage can be rented on a daily basis. The cottage includes a living room, kitchen, bath / toilet and 3 bedrooms with bunk beds - a total of sleeping for 18 people. Heating: electric radiators.
At the site there are 12 outdoor fitness equipment, large lawn with bonfire in the middle, stage and slipway for canoes, kayaks and rowboats. By the shelters and slipway  exists  a grill.
Shopping: Birkelse Dagli'Brugs.
Contact: Irene Milling – Mobile phone: +45 30829726 - email: husetvedaaen@gmail.com
Birkelse Visitor center is located at the states parking site on Thisted Landevej, just outside Birkelse. The address is: Thisted Landevej 51, Birkelse, 9440 Aabybro.
VisitNordvestkysten © 2023