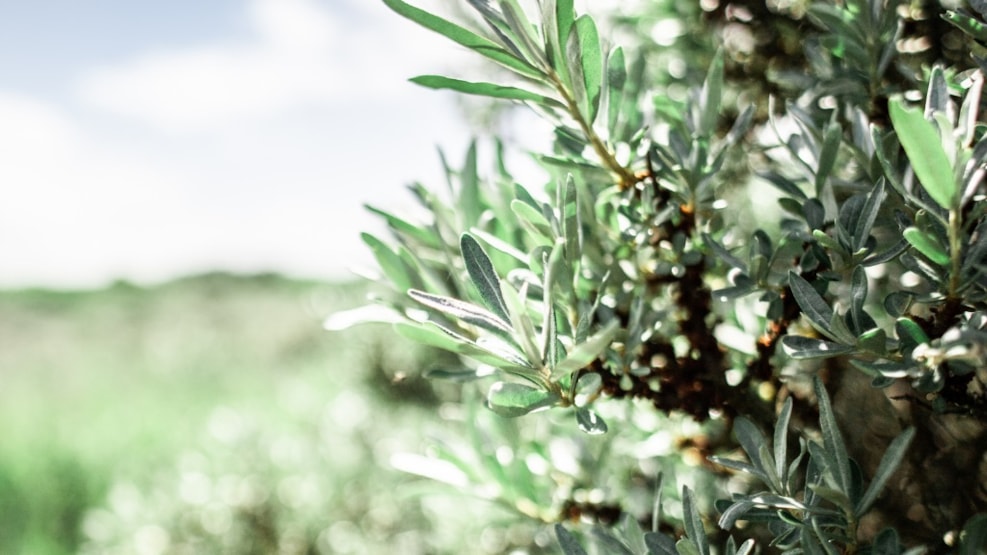 By bike around Nissum Fjord - Regional Route 17
Take a bike ride in Naturpark Nissum Fjord, where you will find such different nature types as fjords, reed forests, meadows, dunes, forests and lakes.
Along the route you can explore the charming small fjord harbors and ascend to the air in the bird towers, where you can observe the rich bird life. Feel the silence on the heath as you cycle through the colors of the season in nature and hear the song of the birds.
Gather new energy and inspiration with visits to the local artisans, manors such as Pallisbjerg and Nørre Vosborg as well as cultural history museums.
On the way to Thorsminde you drive along the dunes on the rugged west coast on the isthmus, where you have the calm Nissum Fjord on one side and the rushing North Sea on the other.
In Thorsminde you can visit Strandingsmuseum St. George and hear the catastrophic shipwreck on Christmas Eve 1811, which cost about 1300 sailors their lives.
Nature Park Nissum Fjord is part of the UNESCO Global Geopark West Jutland, which focuses on the West Jutland landscape created by ice, water, wind and people. Bovbjerg Klint and Græm Klint near Husby, for example, show clear traces from the ice age.
You can find more information about experiences in Naturpark Nissum Fjord in the Visitor Center for Naturpark Nissum Fjord at Bøvlingbjerg.
If you do not have your bike with you, you can rent one from the bike rental companies in the area.
The cycle route is approx. 95 km. Along the way you can spend the night in shelters and on campsites.
Regional bike route 17 also has a route of 145 km - keep an eye on the signs along the way.