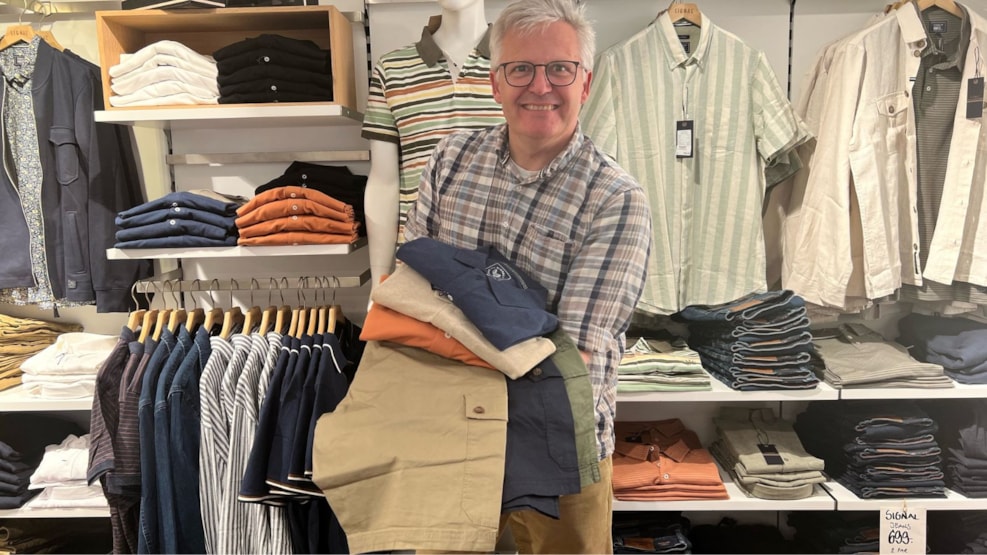 Basic
Welcome to the fashionable shop in the summer land 
- classy and relaxed.
Basic is a small shop by the town square, Torvet.
Sells clothing for both women and men and is centrally situated in Løkken. The shop assistants will make sure that you feel comfortable and on-trend with the brands the shop has to offer.
For women: Signal, Soya, Pulz, Lill F shoes
For men: Signal, Marlboro Classic and Lindbergh

Come and have a look.
*Extended opening hours during the high season. Please call for more information.