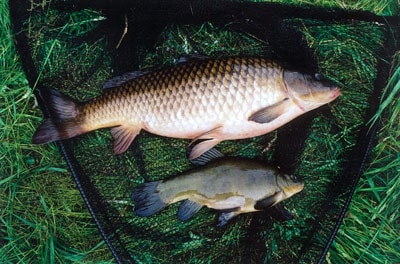 Ballerum Angling Lakes
Ballerum Angling in Thy includes 10 fishing lakes.
Here you can catch trout, pike, tench, carp and eel.
Ballerum Lystfiskeri's 10 fishing lakes are located in forest and beautiful nature.
You can catch pike, carp, trout, eel, perch and tench.
You can fish from sunrise to sunset.

If you have any questions, please contact Søren Agensen on tel. +45 23 43 40 11.
VisitNordvestkysten © 2023