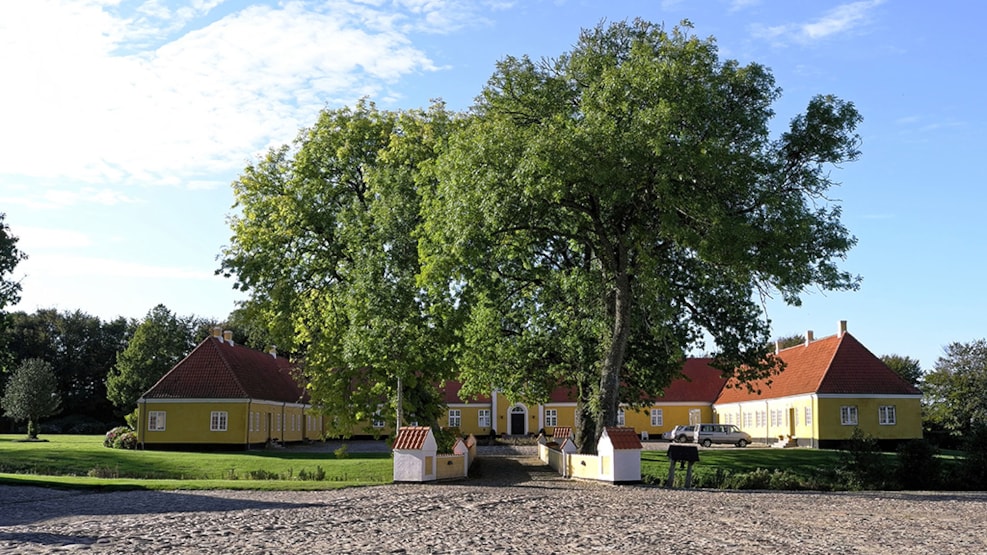 Baggesvogn Herregård
Baggesvogn Manor is located 5 km northwest from Sindal. Baggesvogn was named after Hans Bagger who was a tenant at Baggesvogn Manor in the end of the 15th century.
Originally the manor was named "Vogn" which meant forest. The house was built in 1744 and has three wings. Through the years the manor has had numerous owners due to unreliable finances. Surrounding the Manor you find the forest of Baggesvogn, which is the northernmost beech forest in Denmark.
There is no access to the manor, but the trails leading through the forest is open for the public.
VisitNordvestkysten © 2023