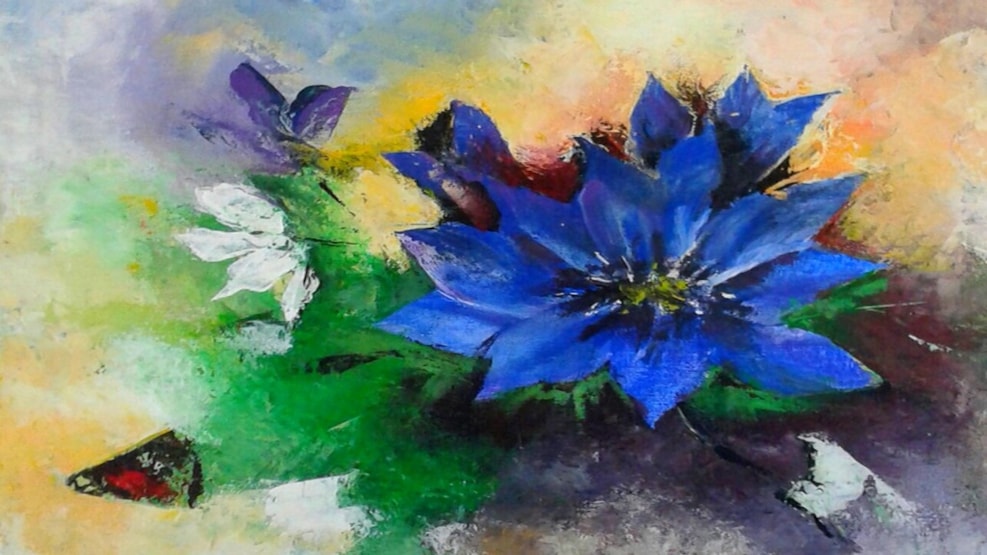 Atelier Annipe
Anni Pedersen was born in Hanherred and still lives here. She trained at Ranum Art School in 1993-96, supplemented by lessons with artists from North Jutland.
The nature in Hanherred is overwhelming, there is no escaping it. It will mostly be present in her paintings, as will impressions from traveling and details from everyday life.
For Anni, painting is to capture an inner image of nature. She uses color, shapes and texture to reproduce moods that intrude, but there are no simple solutions to how a picture is created. She paints spontaneously - her emotions determine when a picture is finished...
Anni Pedersen has since 1994 participated in countless exhibitions at companies, cultural events, galleries and art centers throughout North Jutland.
Member of the art group Silicone.