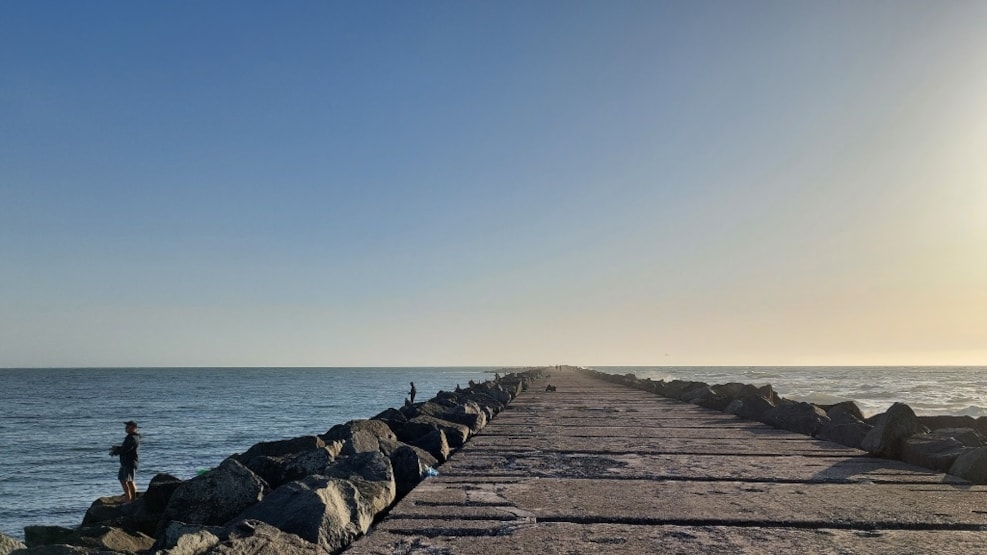 Angling waters at Agger
There are good opportunities for coastal fishing from the hips at Agger Strand and on Agger Tange in National Park Thy.
At Agger Tange you will find Denmark's longest pier, which provides optimal opportunities for anglers.
Fish species you can catch on the hook by the North Sea: cod, saithe, chubby, ling, mackerel and flatfish.
Remember Angling Licence!
Everyone between the ages of 18-65 MUST have a fishing license to be able to fish in Danish waters that are publicly available.
You can choose between day licence, weekly passes and annual licence.
Angling Licence can be obtained online at Fisketegn.dk.
VisitNordvestkysten © 2023