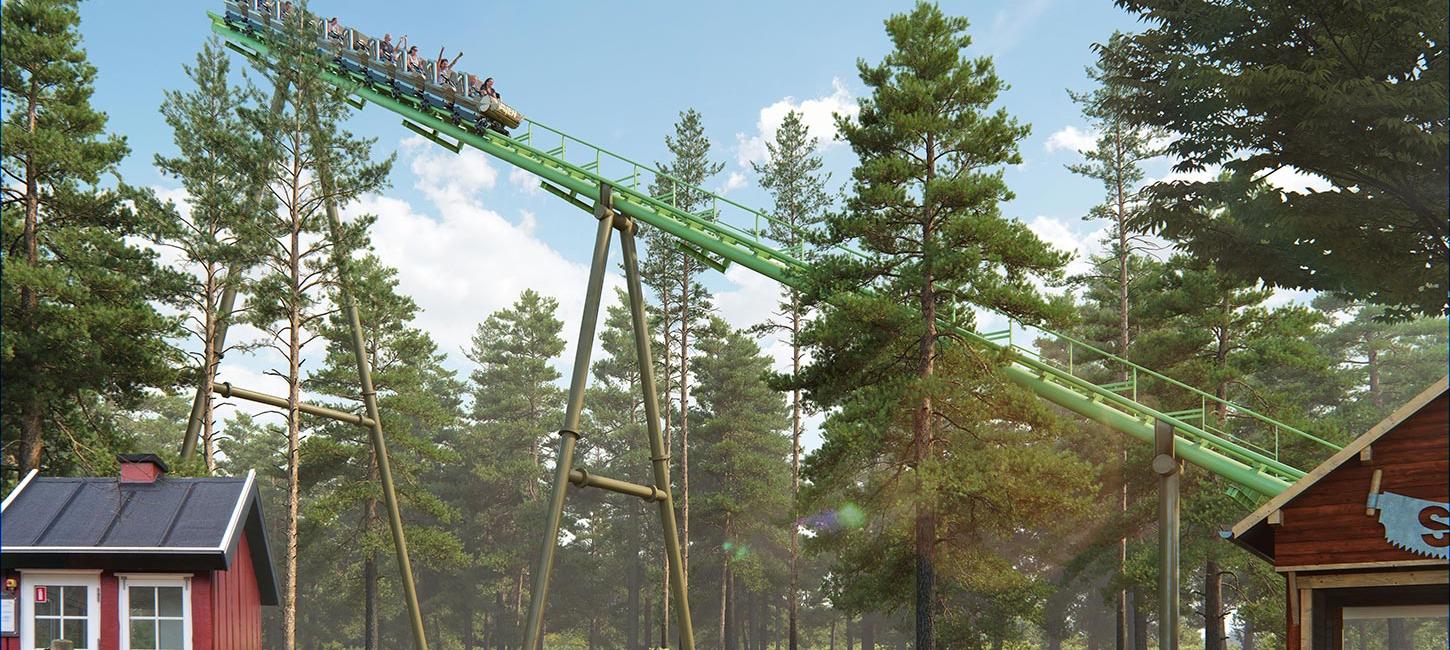 Fårup Sommerland presents Saven
7.4.2020
Fårup Sommerland's big new ride called Saven during the 2020 season!
It is Fårup's highest roller coaster. Experience the wild ride, which takes place both forwards and backwards.
During the 2020 season, a significant new ride was opened in the park. Already on April 14, 2019, CEO Per Dam presented the plans for the new ride. Director Per Dam presented the plans for 2020, where guests could look forward to trying Fårup's highest roller coaster to date, namely Saven.
The roller coaster is 24 meters high, making it the tallest ride in the park. Saven is also the first roller coaster in Denmark that runs both forwards and backwards, which provides a completely different experience for those who try it.
- It has been very important for us to find a roller coaster that appeals to a wide range of our guests, and at the same time we want to create a completely new type of experience. We are therefore incredibly pleased to present Saven. It is uniquely designed for Fårup, and I can guarantee that it is fun for the whole family - both when it runs forward and also when it runs backwards! At the same time, the whole family can join in, as it is actually possible to try it out on children as soon as they are 95 cm tall. I am therefore convinced that Saven will help create a lot of laughter and fun experiences for our guests, says Per Dam.
VisitNordvestkysten © 2023