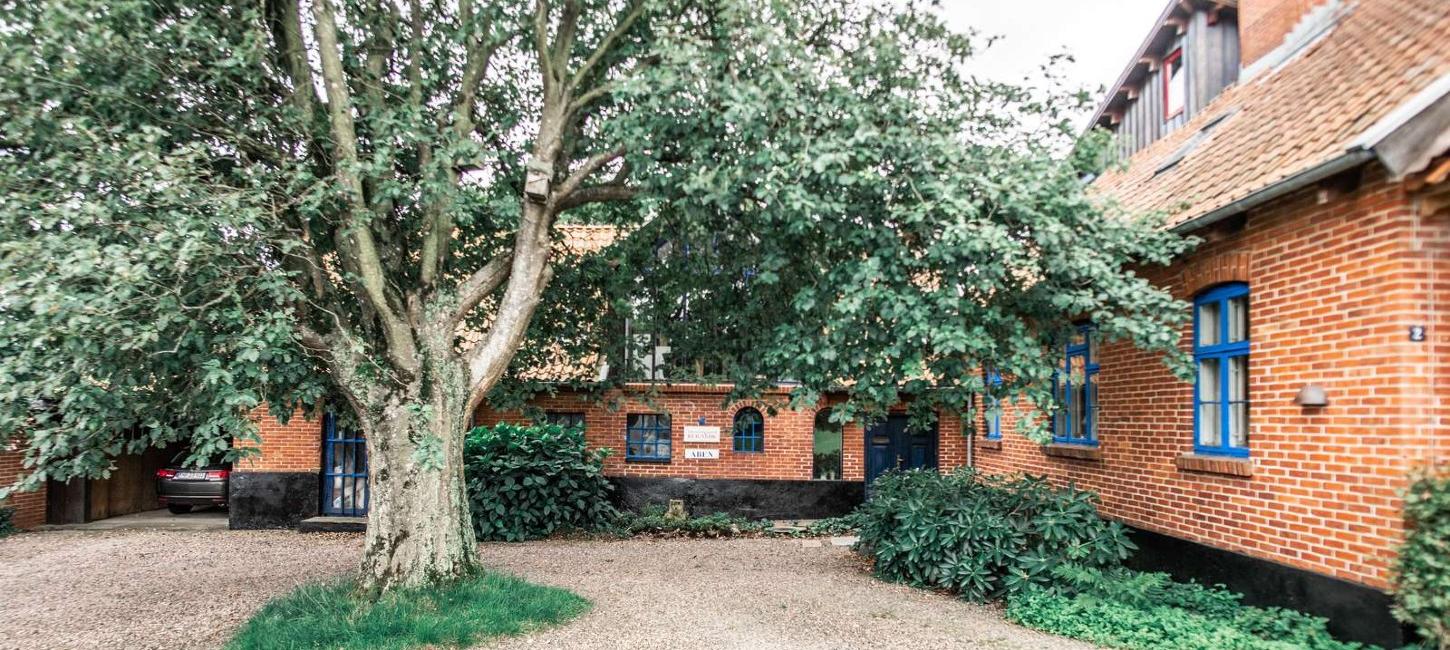 Thisted
Photo:
Destination Nordvestkysten
Thisted is an exciting and dynamic market town which lies right by the Limfjord in beautiful natural surroundings. It is located close to National Park Thy, and the many adventures that await you there.
Experience Thisted
The old market town is situated at the Limfjord and has a long tradition about local flavors. Thisted is home of the local Thisted Brewery which has been voted for the "Danish Brewery of the year" from the consumer association Danish Beer Enthusiast several times. But the town offers also a lot of other local flavors like ice cream and candy, which is produced as in the old days.
You can explore the center of Thisted with its cozy streets and take a look at the beautiful and old town hall of the city, which today is under protection. Not far away from the old town hall is a bronze statue and the harbour. All summer the town buzzes with life and activity; each week there are many arrangements for children, for instance, candy making, adventure treasure hunt, sailing trips on a wooden ship or with the family on a veteran ferry. Adults can go on a guided tour in the Thisted Brewery.
In the centre of town is Christiansgave Park, established in 1821, where you can find an open-air theatre that is used for various shows. Furthermore, Thisted Lilleby is placed here, a model town and a cultural-historical memory of the city center of Thisted in 1950.
Nature experiences near Thisted
Feel the fresh breeze run through your hair, explore the wide open spaces and find vistas that will take your breath away. Take a look at these beautiful places and decide where your next holiday should take you. You can also see all activities and attractions in Thisted.
VisitNordvestkysten © 2023