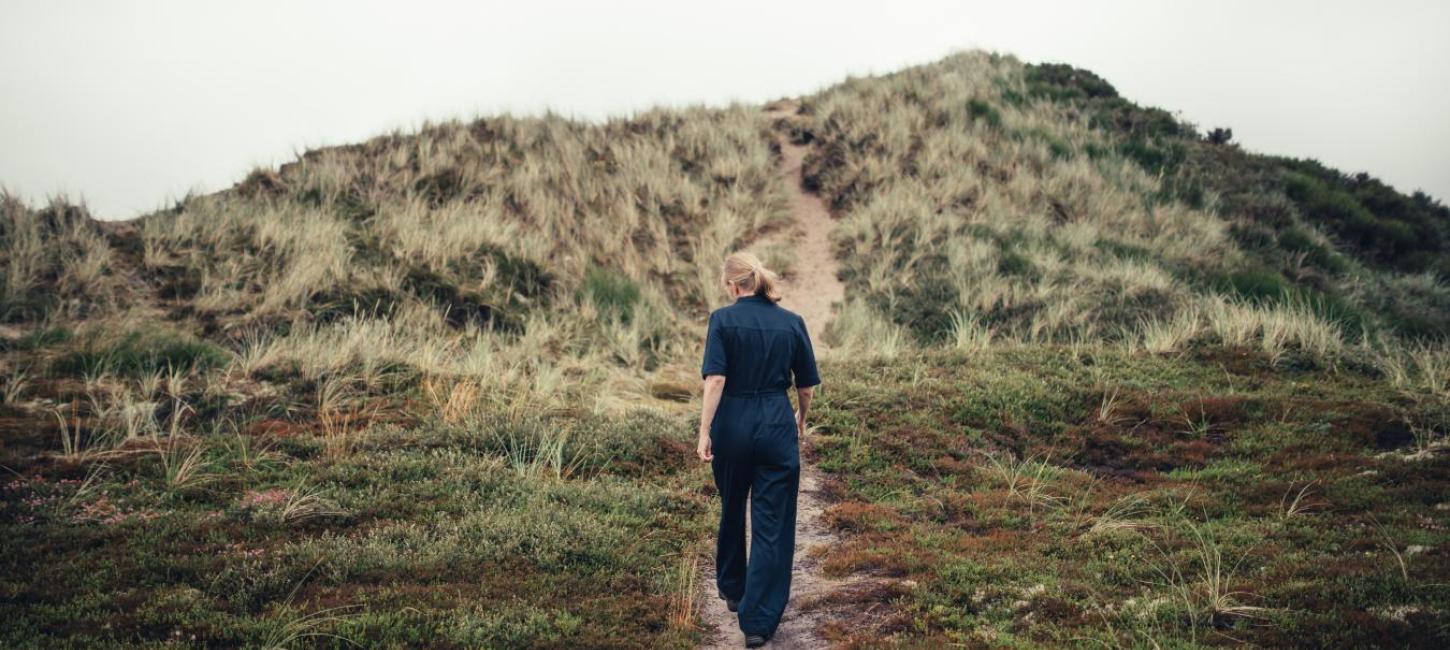 Oh So Quiet - hiking tours along Kystsporet
Experience Kystsporet stage by stage by foot on Oh So Quiet's hiking tours. The hiking stages are of 2 to 4 days duration, so you can experience Kystsporet in smaller bits.
Oh So Quiet's stages follow the route Kystsporet some places but also other trails. Board and lodging are inclusive, so you only need to enjoy the peace and beauty of the nature on your way.
With minibar and prepacked meal boxes with local ingredients arrived the food before you in the house. That makes it easy to get nutritious food after a long day in the wilderness, without the need to interrupt your stay in the nature to buy supplies.
The accommodation is a selected holiday house, which makes it possible for you to put your feet up after a great day trip, prepare your dinner in a "real" kitchen and not at least to sleep in a comfortable bed.