Fish auctions at the Northwest Coast
Photo:
Destination Nordvestkysten
Attend a fish auction at the Northwest Coast and experience a typical auction atmosphere. Several places arrange special auctions for tourists nearby, where it is possible to buy tasty, freshly caught fish to take home with you for dinner.
Here you can attend a fish auction
See below where you can experience a real Northwest Jutland fish auction. By choosing the map symbol, you will see the geographical location of the fish auctions.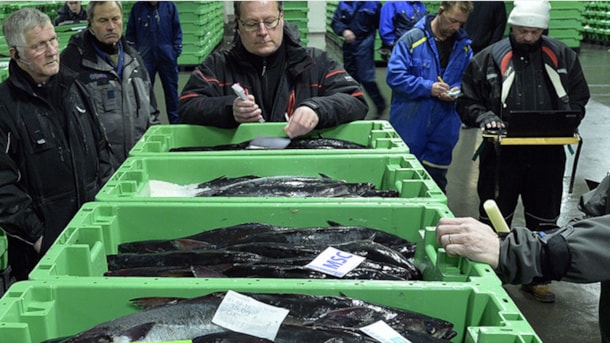 Photo:
Thy Turistforening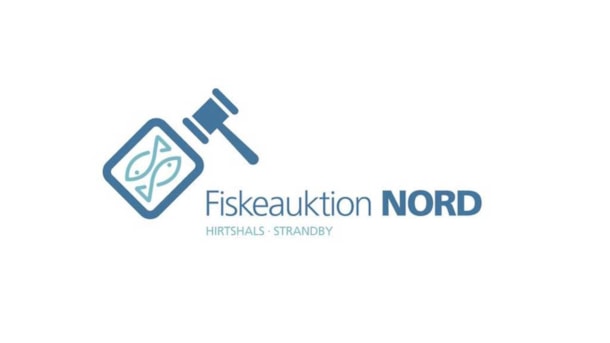 Photo:
Hirtshals Turistbureau/Feriehusudlejning