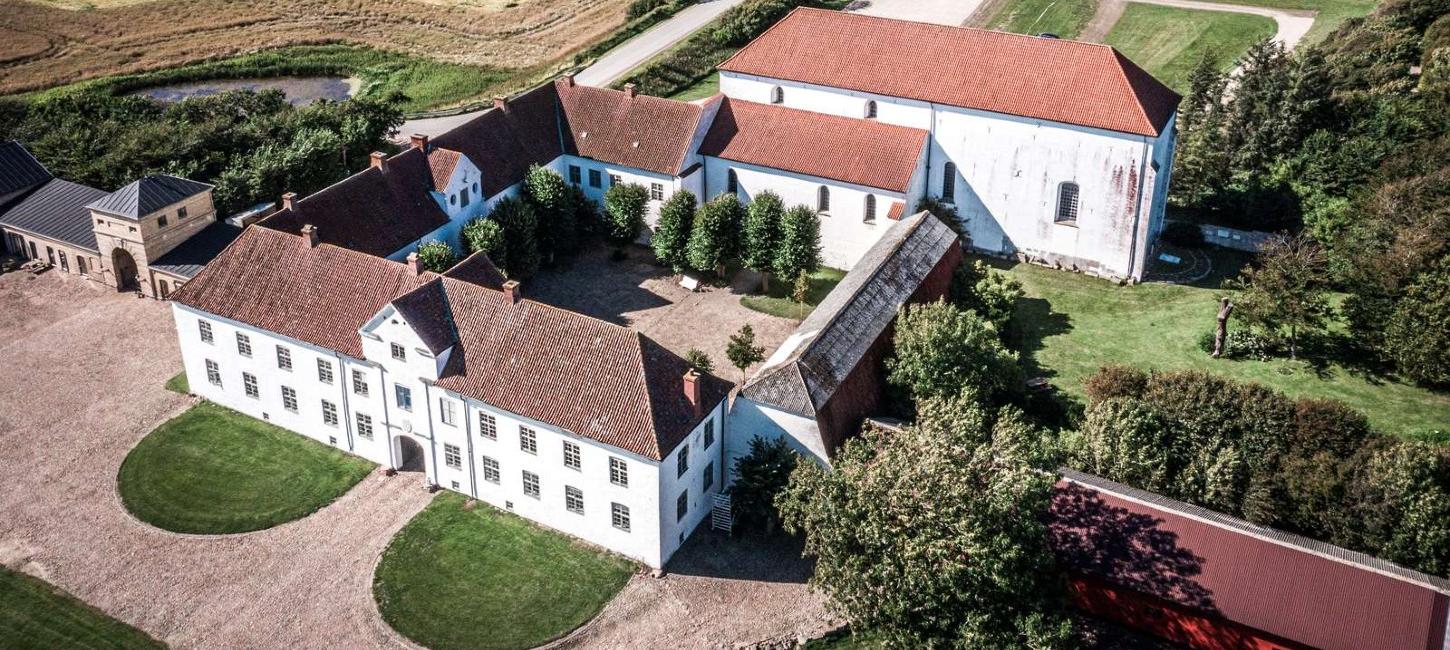 Børglum Monastery
Photo:
Destination Nordvestkysten
If you are visiting North Jutland and the Løkken area near the west coast, you should not miss Børglum Monastery. The well-preserved and restored monastery has a rich history that is evident in every nook and cranny of the monastery and church.
History of Børglum Monastery
Børglum Monastery has an impressive 13th-century cathedral. Access to 3000 m2 historical and artistic exhibition on Stygge Krumpen and Chr. Michael Rottbøll. The monastery was built from 1035 to 1220 by Augustiner monks. Later it was the Praemonstratenser monks who lived at the abbey. Until the reformation in 1536, the abbey functioned as a monastery for monks. Afterwards, it became crown land. From 1536 to 1669 the yard was run by royal selected vassals until it in 1669 was passed into private ownership. The monastery has been rebuilt in 1650 and 1750, latest by royal master builder Laurids de Thura.
Børglum Monastery Mill is an old Dutch wooded mill, situated on Bodilshøj 53.78 meter (a.s.l). It is a so-called Dutch smock mill, built 1860, restored 1963. Top section & top-hat made out of wood, wingspan 11 m. Bodilshøj is a burial mound with St. Bodils Kilde nearby with a memorial stone & the Old Forge, which has always belonged to Børglum Monastery, now functions as a restaurant. "Møllehøjen", is Danish for a grave mound & the site of the holy well of Sct. Bodil. At the top, you will get a view of the entire region: to the north Rubjerg Knude dunes, to the south almost to Aalborg on a clear day.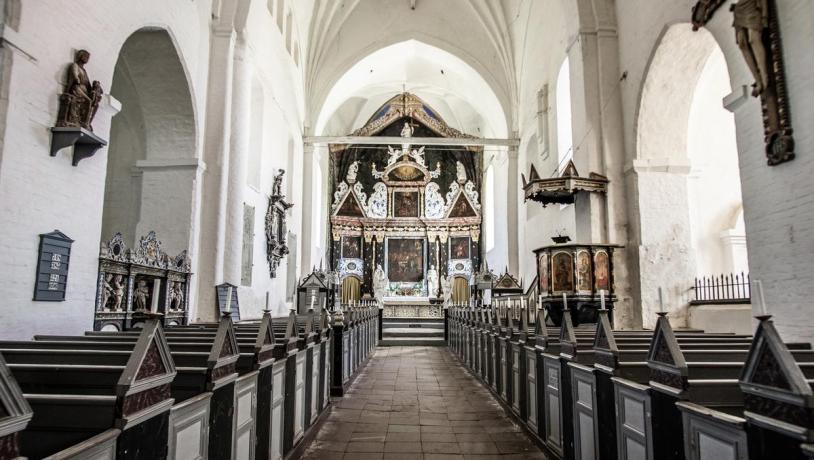 Photo:Destination Nordvestkysten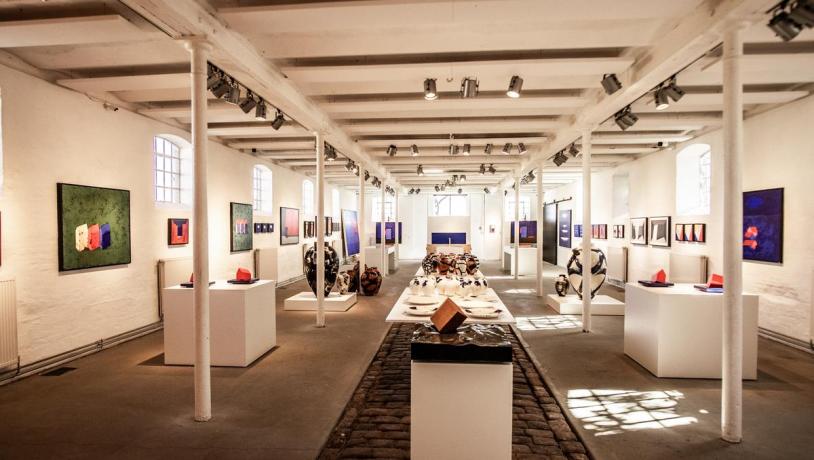 Photo:Destination Nordvestkysten
Today it is Anne and Hans Rotboell who own and live in together with their family, and they are 6th and 7th generation of the Rottboell family who owns the Børglum MOnastery. Mr and Mrs Rotboell have opened the church for the public and created several exhibitions linked to the past of the monastery and the manor house. Furthermore, during the summer period, several artists are displaying their art. 
VisitNordvestkysten © 2023