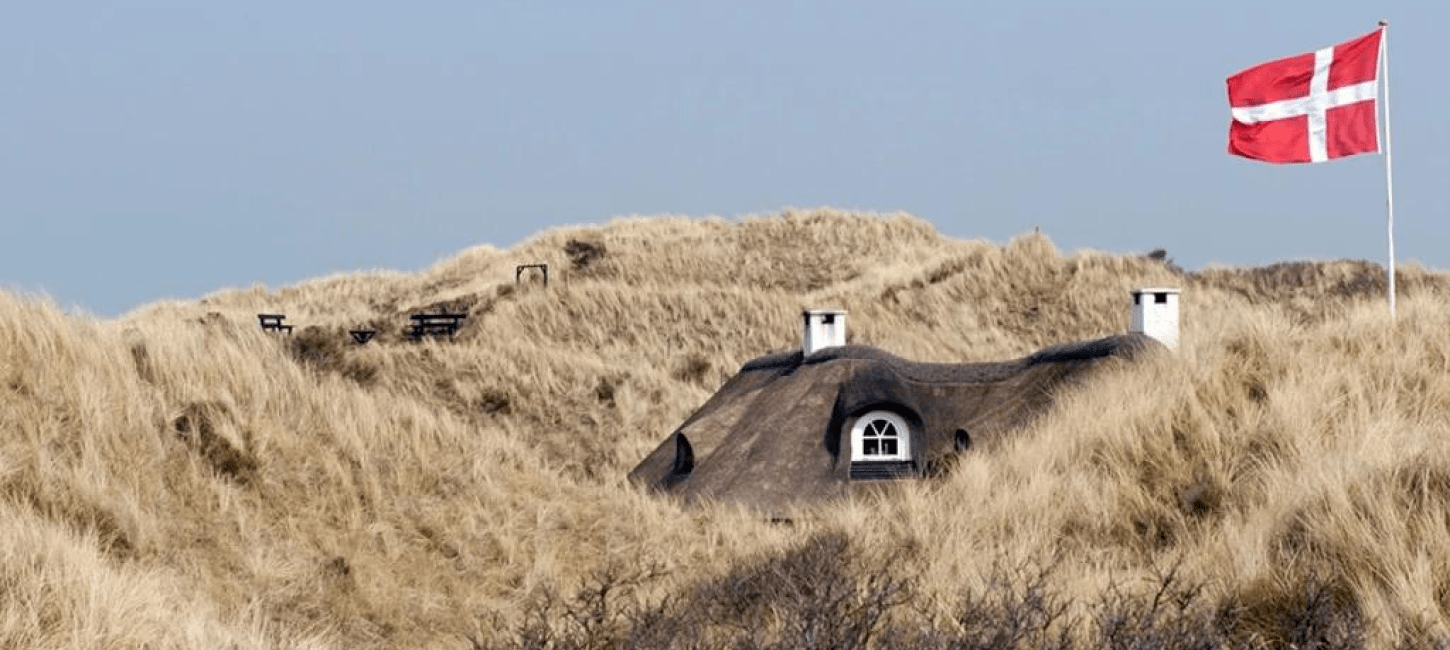 Accommodation in Slettestrand & Thorupstrand
Photo:
Destination Nordvestkysten
On your vacation in Slettestrand and Thorupstrand you will find accommodation for every need. Here you will find idyllic seaside hotels, a holiday center, holiday homes in beautiful dune landscapes, campsites and much more.
In the area around Slettestrand and Thorupstrand, you can book yourself into a cozy hotel in beautiful natural surroundings, or a Bed & Breakfast if you prefer an informal and quiet place to stay.
If you and your family are going on a fun and active holiday, you can spend the night at Feriecenter Slettestrand, which is located just a few meters from the beach. Here you can, among other things, go on guided MTB tours in the area, or enjoy the holiday center's heated pool, Havbadehuset.
VisitNordvestkysten © 2023