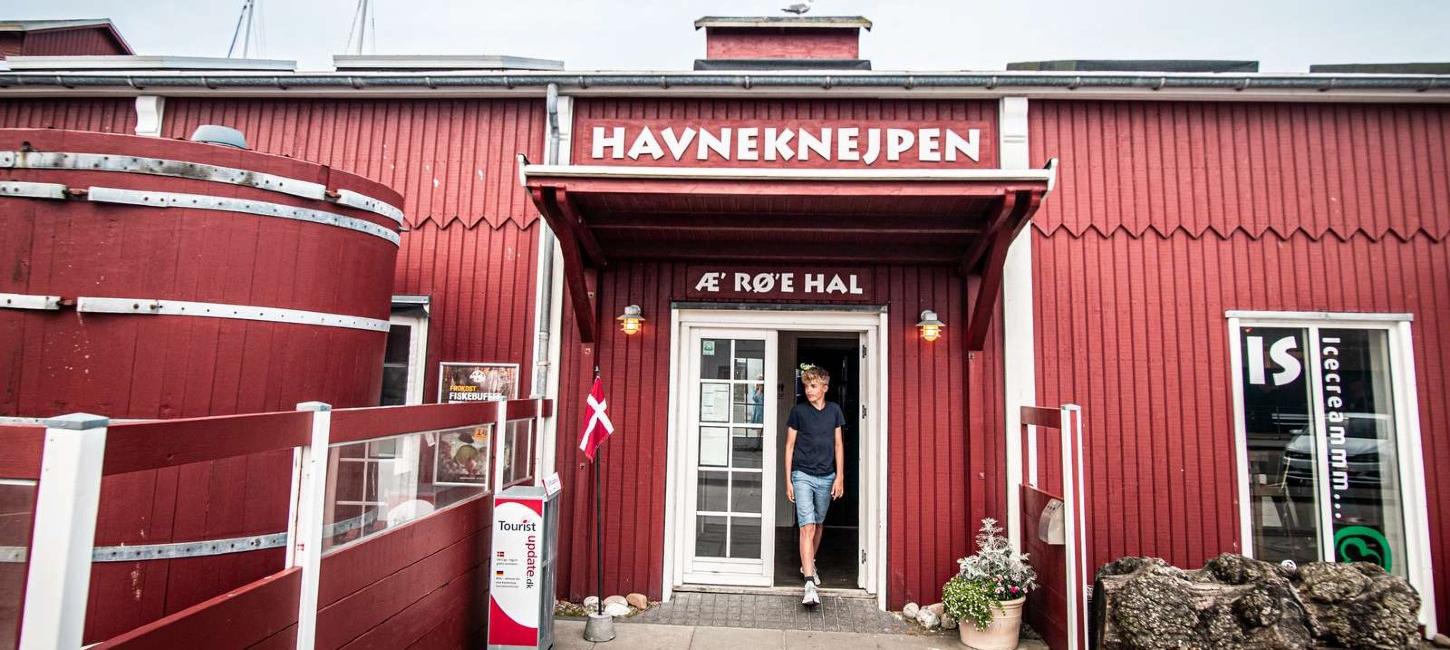 Places to eat in Thyborøn
Photo:
Destination Nordvestkysten
Thyborøn has a wide range of places to eat. As a matter of course, you will find several fish restaurants in the town, but in addition, you will also be able to enjoy a good café burger or traditional Danish food. So there is something for everyone.
See places to eat in Thyborøn