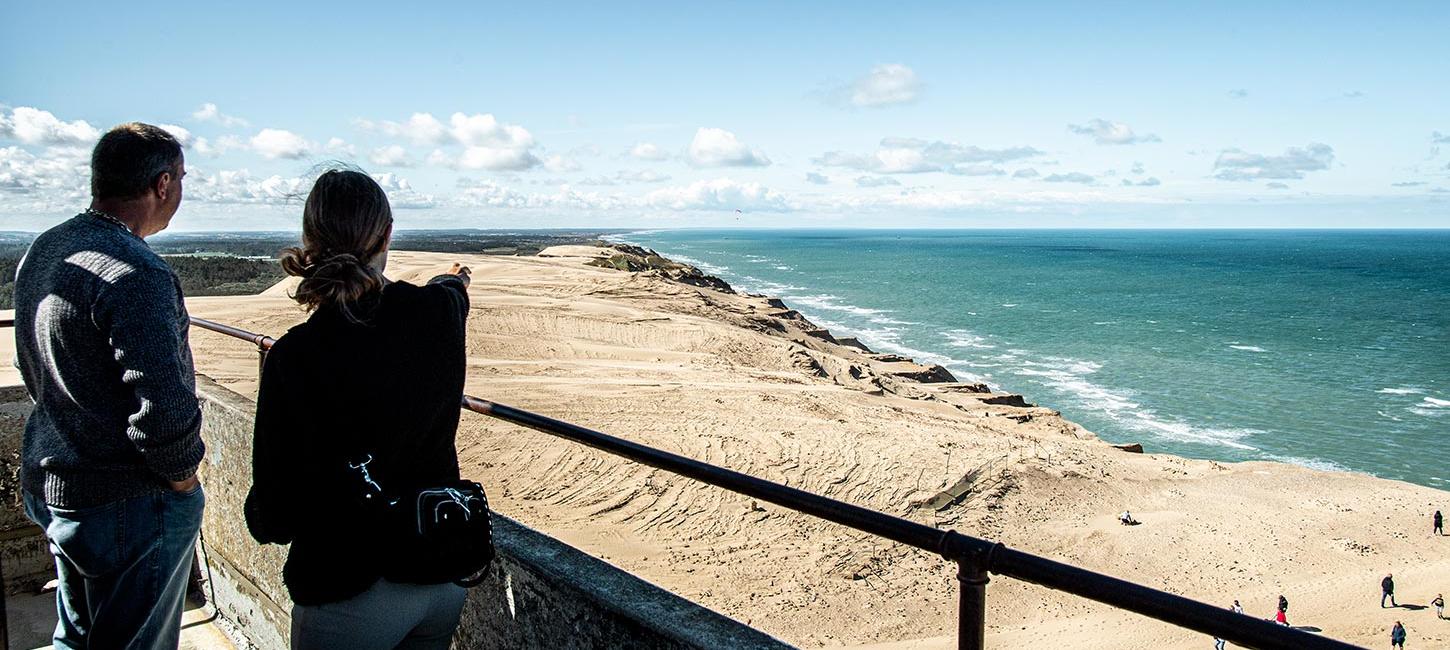 Active holiday in Lønstrup
Photo:
Destination Nordvestkysten
There are many hiking routes in and around Lønstrup. The terrain also offers cycling, both leisure cyclist and mountain bikers can enjoy unique nature experiences combined with healthy exercise. Or enjoy the nature from horseback on the beach very close to the North Sea.
Active experiences in Lønstrup