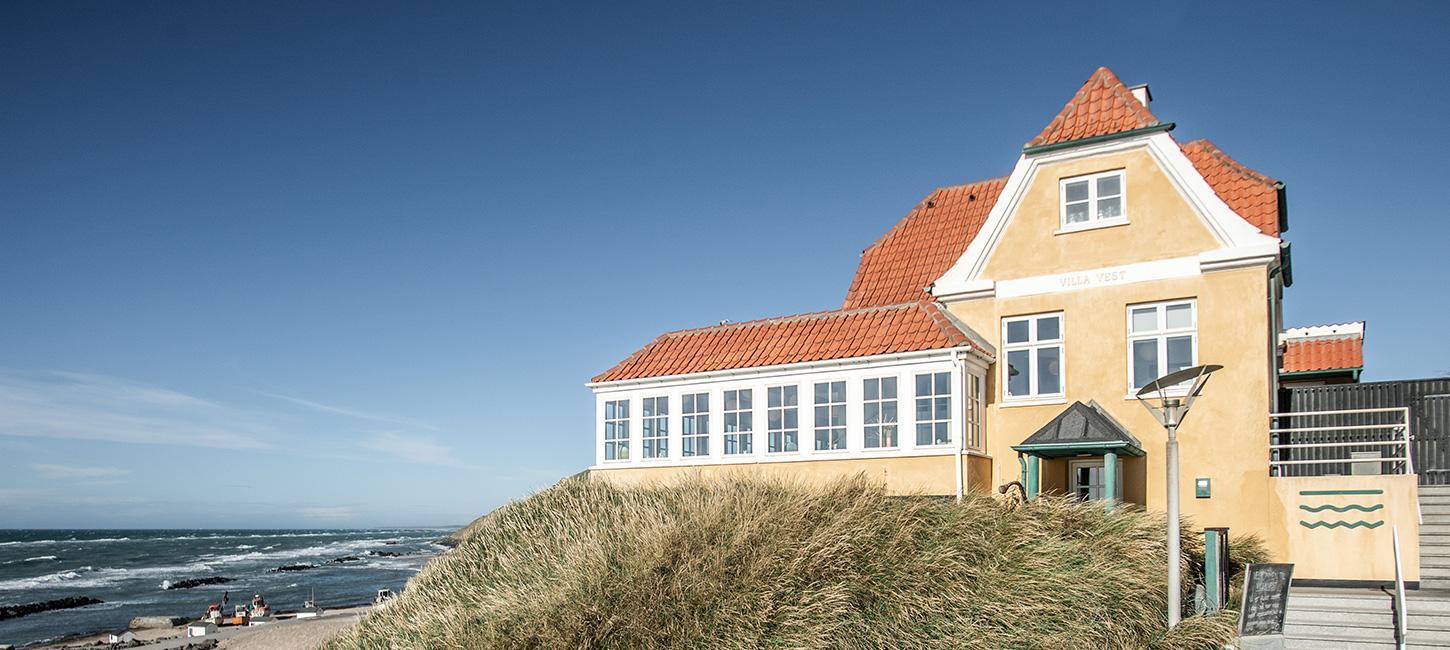 Villa Vest Badehotel
Photo:
Destination Nordvestkysten
On the northwest coast of Jutland, you will find the idyllic fishing village of Lønstrup. Villa Vest is located in Lønstrup and is formerly known as Lønstruphus Badehotel. The hotel is located within beautiful nature and is the perfect location for you to explore next.
Villa Vest - tidligere Lønstruphus Badehotel
Restaurant Villa Vest and Villa Vest Badehotel are located at each end of the small town of Lønstrup, by the west coast. They beautifully frame the small town in between the dunes. Walking from the two places is an idyllic stroll through the small streets of the beach town. The Beach hotel is in the heart of the town and with its antique decorations and light rooms, Villa Vest Badehotel is a beautiful balance between relaxation and the opportunity to explore. Restaurant Villa Vest is situated right by the water on the west coast, where you will experience amazing local food with a spectacular view as a huge benefit.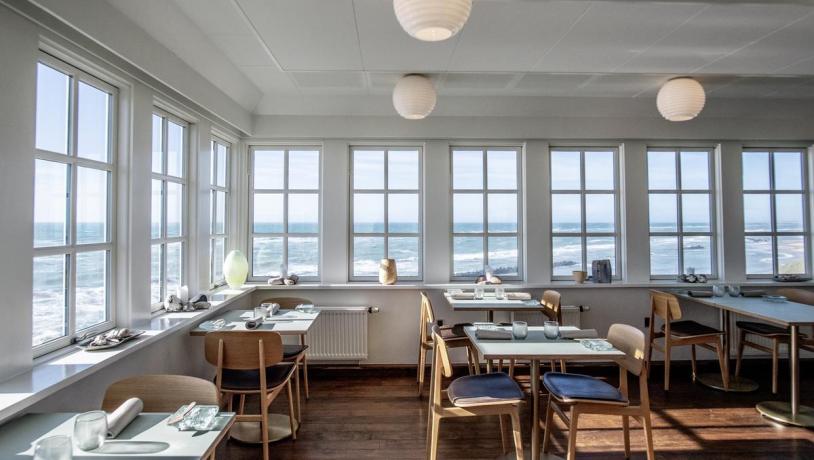 Photo:Destination Nordvestkysten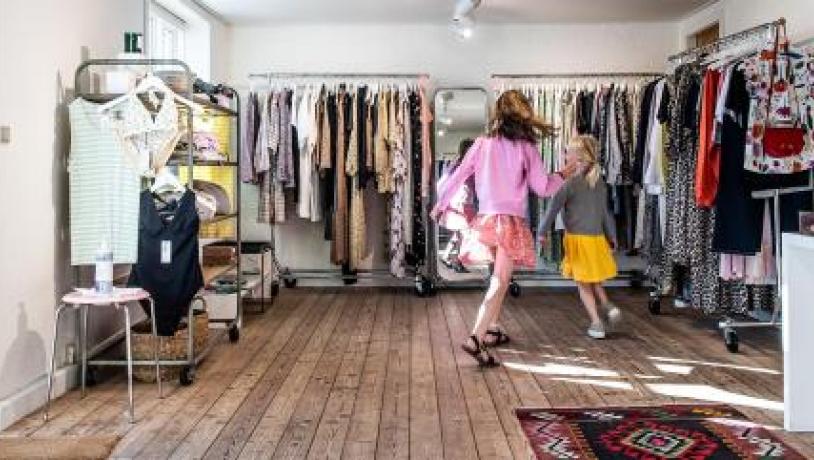 Photo:Destination Nordvestkysten
Lønstrup city
Romantic and cultural, the perfect words to describe the small beach town Lønstrup. The town is filled with small fishermen's huts, craftsman workshops, and many nooks and corners with hidden treasures. The small yellow and whitewashed houses have been built side by side along the twisting and very narrow main road. Along the main road, you will find many glassworkers, ceramic and jewelry workshops, and fashionable clothing shops. At the town squares, you can sit down, relax and enjoy an ice cream, a cold beer or some food, while you watch the world go by.