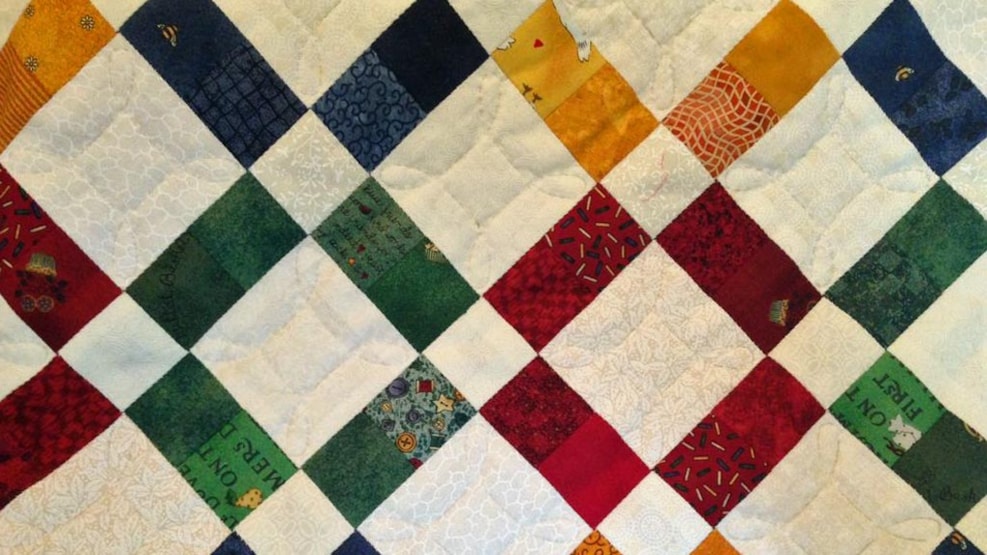 Postgaarden - Patchwork
The farmshop has a large selection of modern and classic patchworkfabrics from (blandt andet) Hoffman, Kaffe Fasset and more.
There is a large selection of Bali-fabrics. The shop has also a selection of exciting  yarns for embroidery and modern embroidery kits from "fru Zippe".
Come and be inspiret by all the finish quilts and embroidery. There are ideers for the beginner and the more experience. We make our own patterns and we have other designers patterns.
There is a large selection of sewing accessories, rulers, templates, patchworkcarton in sheets or precut, needles, cuttingmats,  rotarycutter and more.
Please visit our website for information about closing due to fairs and exhibitions.