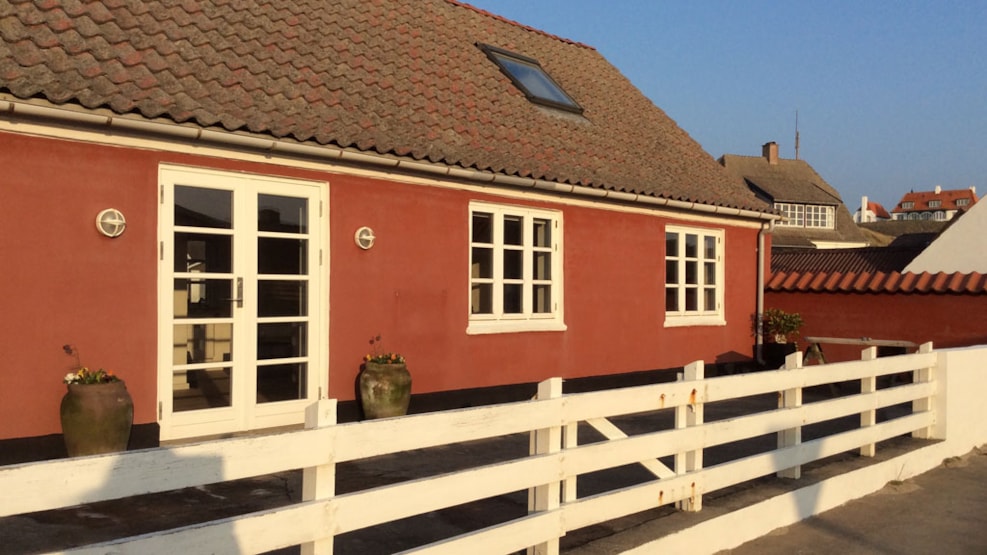 Zen´s Loenstrup - art, vitality and yoga studio
Zen's Loenstrup is a place of being and following the 17 world goals.
Zen's Loenstrup is a sustainable, holistic, organic life-quality-studio with a focus on high subject knowledge and quality. Zen's consist of a workshop gallery with works of Laila Devalié, professional guest artists and sustainable quality design. Outdoor space in the yard and on the terrace with a sea view, where you can sit and read, play games or just enjoy the fresh made juices, drinks and snacks from the 100 % organic and sustainable Togo & Tosit health café. Event-studio where skilled and experienced professionals throughout the year offer art therapy, teaching, workshops, lectures and coaching inside the art spectrum's world together with yoga, movement, mindfulness, meditation, dance, life art and life force, vitality, health, nature and Ayurveda for children, young adults and adults in the studio and by the ocean. A be and being place that follows the 17 global goals.