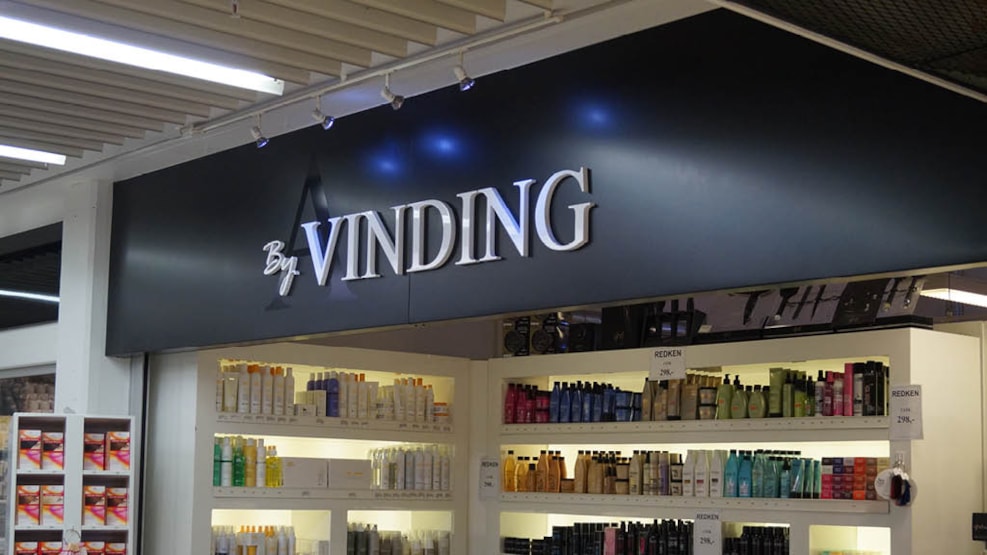 By Vinding
The basic philosophy is that knowledgeable staff and a good working environment creates a joy and creativity that benefit all our customers. We excist for our customers and want to give each customer a service and experience that makes customers come back.

We believe that the best advertising comes from satisfied customers. All our hairdressers participate in the latest courses, and we are committed to participate in development.

We focus on you, your personality and the new fashion, so you get a hairstyle that suits your style.