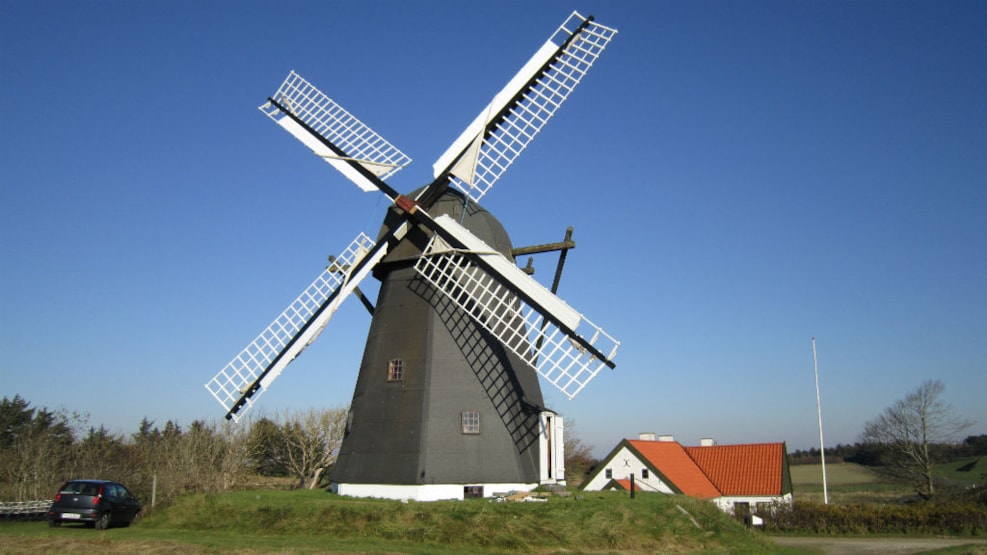 Vennebjerg Mill mills flour - kopi
If there is enough wind, flour will be milled and stories about the mill and the exciting history of the region will be told. Bring your family and have a wonderful experience - see how the old Dutch mill from 1861 works and hear moths and girls tell while they are busy filling the flour in bags. Also enjoy the lovely view that is from the top of the hill.
Next to the mill is Keramikcafé Møllehuset, where there is a possibility to buy a refreshment.