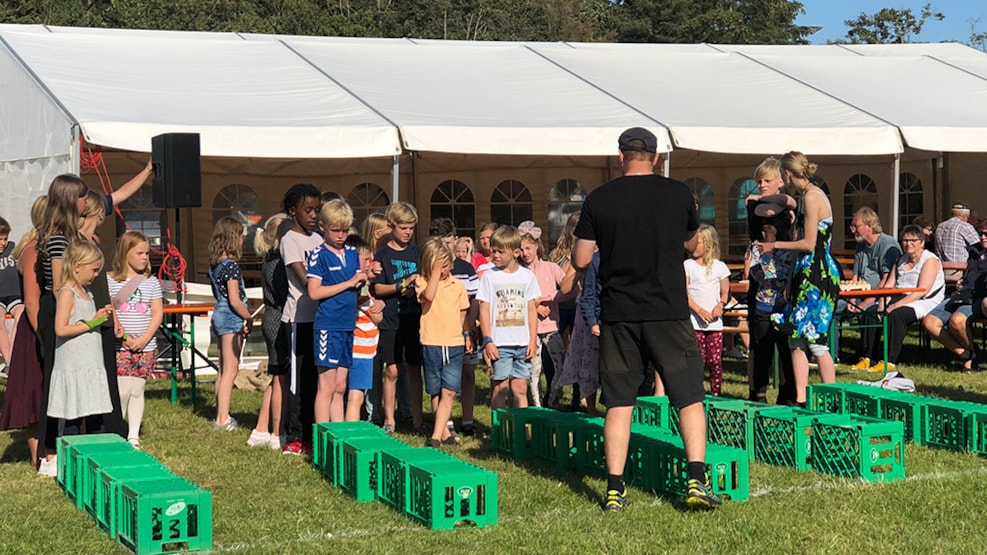 Summer Festival 2023
Summer festival in Lønstrup

Three days with lots of activities and experiences. There is a town bustle, bouncy castle for the kids, crèche stalls, various musical features. 

Come and join us for wonderful and festive days in Lønstrup.

The summer party is held at the sports ground on Nydalsvej.