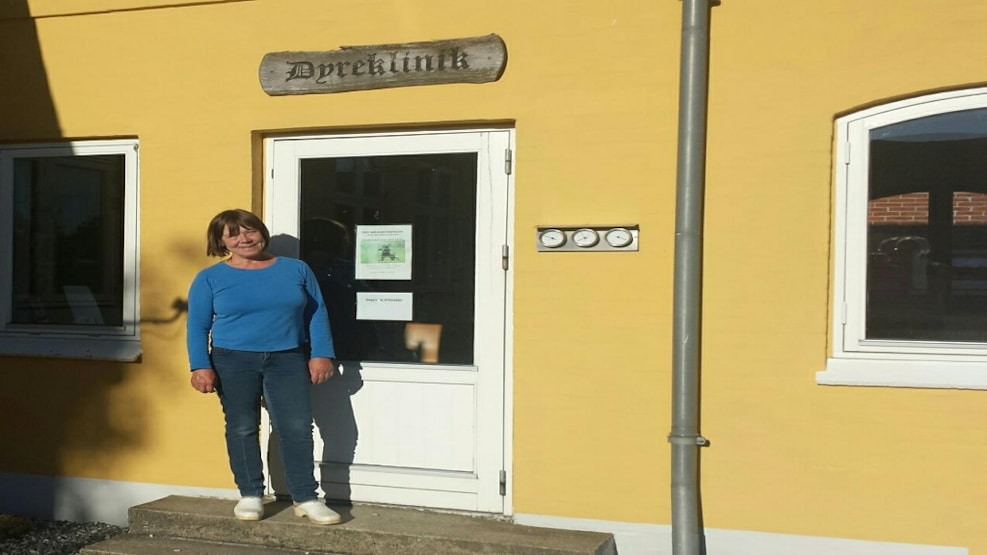 Snedsted Dyreklinik
Snedsted Dyreklinik's goal is to appear as a quality-conscious veterinary clinic with a high level of service.
Snedsted animal clinic is located in the middle of Snedsted. At the clinic, we mainly deal with small animals such as dogs and cats, but also rodents. In addition, we drive out to horses, cattle and sheep, and have consulting agreements with pig and mink herds.
We are a professional clinic, always ready to help
Our staff is well-trained and regularly attends courses to improve. This ensures that we provide the best possible service and veterinary assistance. For complicated patients, where we consider it necessary, we refer to reputable animal hospitals or experts, of course in dialogue with the owner, so that the animal is guaranteed the best treatment needed.
For small animals and production animals we have 24-hour security, so it is always one of your well-known veterinarians who are available outside normal opening hours.
At the horses, we have entered into a guarding cooperation with Højgård horse hospital, Mors, and Hestepraksis Nordvest (Gunnar Yde).
In our small shop, which is affiliated with the clinic, we negotiate feed from Specific, Virbac and Royal Canin, as well as various care products for dog and cat. You are welcome to look in.