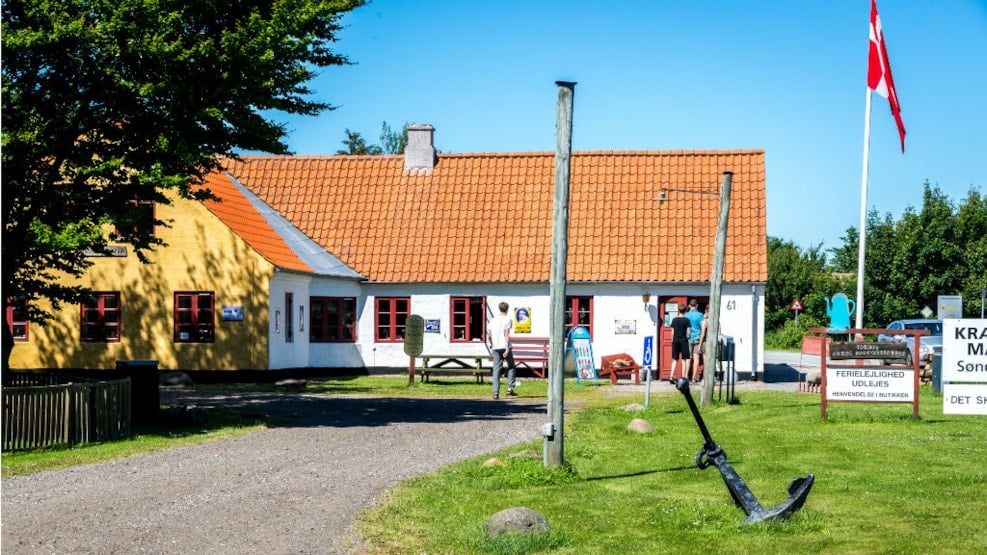 Small Wessel trading market, Tornby
Tornby Gl. Købmandsgaard is a ship dealer's farm over 200 years old near Tornby Strand.
The farm consists of a shop, coffee shop and exhibitions on nature and coastal culture.
The old shop and country store have furniture from 1860. Here you can shop over the counter, children can try old weights, while adults watch exhibitions about coastal nature and coastal culture.
In the old shop it smells of freshly ground coffee, salted fish, spiced sausage and other delicacies. Come and experience the wonderful atmosphere.
Also visit Mette's Coffee Room with wonderful homemade cookies.
Every year in June, a boat trade market is held, where you can come and experience different working stands. The market offers a wide range of different products.