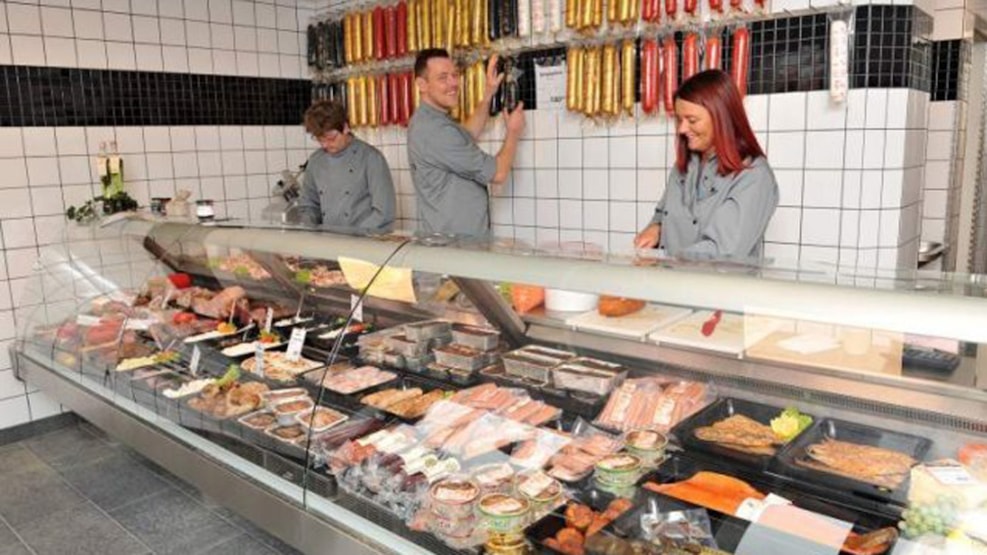 Slagter Bay ( Butcher)
Welcome at "Slagter Bay" which is built on old traditions from "Hartmann Petersen" that has existed since 1913.
We offer wine, cheese, specialties from Læsø and of course all kinds of meat: beef, pork, lamb and poultry. We also offer specialties of high quality like: liver paste, pepper bites, chops with mashed potatoes and lots of other ready meals.
We also have a large selection of take–away like roasted pork, table with sausages, "smørrebrød" and haunch of veal 

Opening Hours:

Monday-Friday: 10.00 AM  - 05.30 PM
Saturday: 10.00  AM - 01.00 PM